The 150 Day March was held to commemorate the 150 days since the first Seattle gatherings in protest of George Floyd's May 25th murder and general police brutality were held on May 29th.
This date also marked what many consider to be the genesis of the uprising of the Black Lives Matter and racial justice movements across the globe.
There have been protests, rallies and sit-ins throughout Seattle just about every day since.
Organizers of the march hoped to use the event to rekindle participation in the movement against racial injustice, police brutality, and violence against the Black community.
The march began at Cal Anderson Park and made its way to the first of many checkpoints, Seattle Central College, which has been a hub for many rallies held over the last 150 days.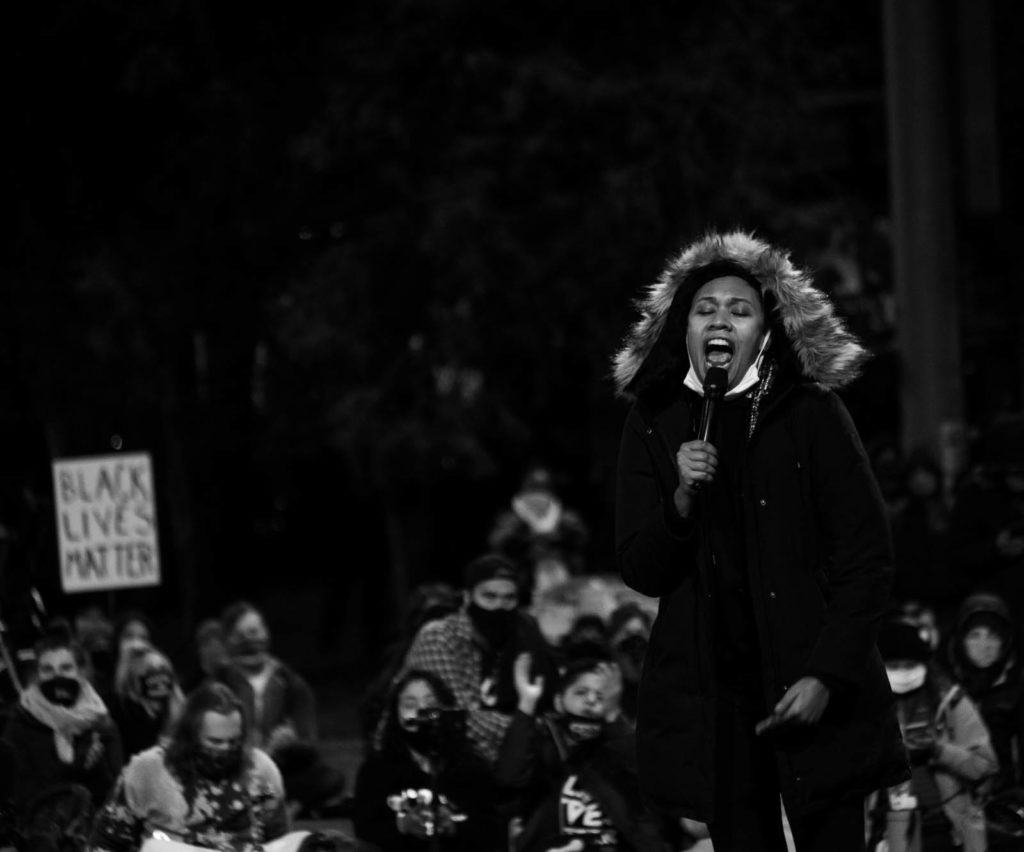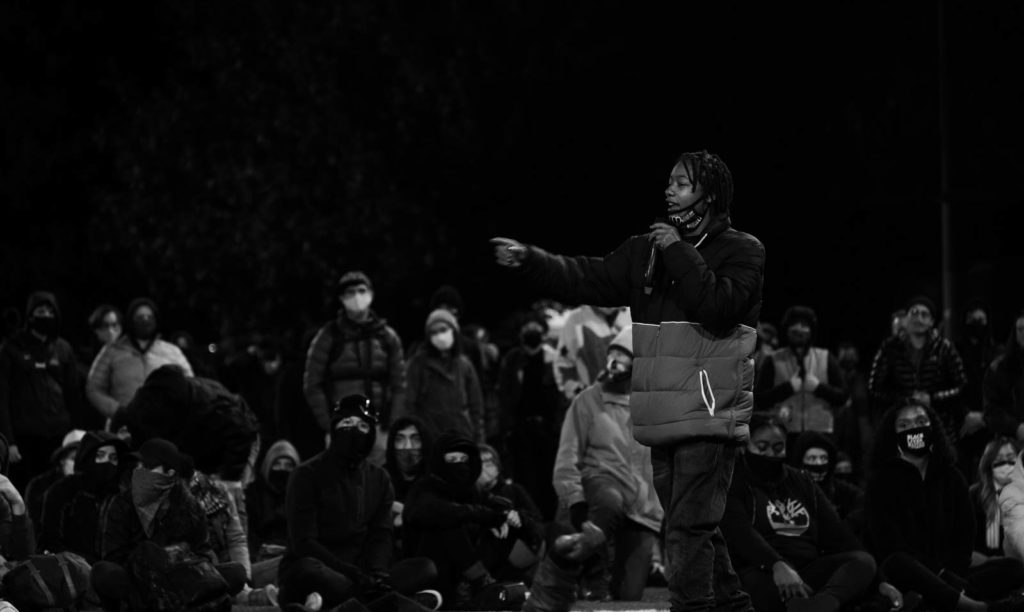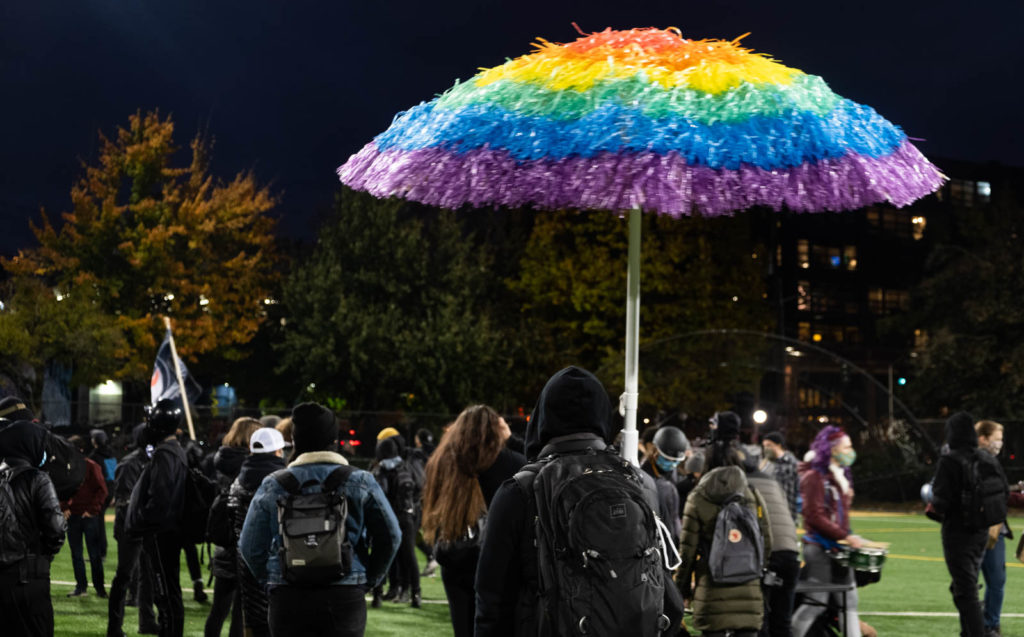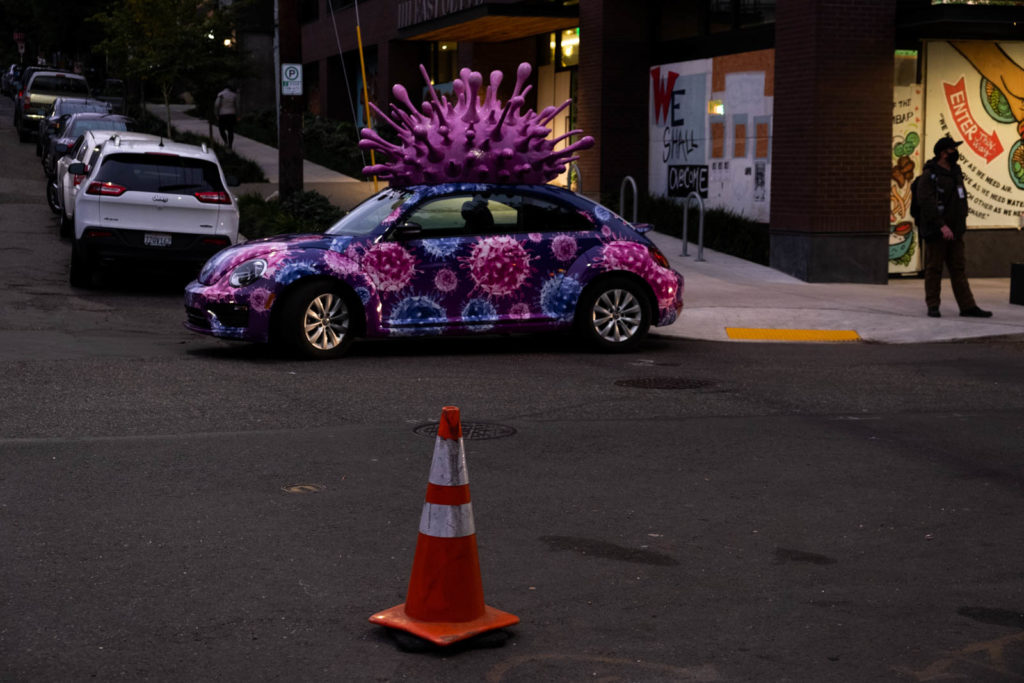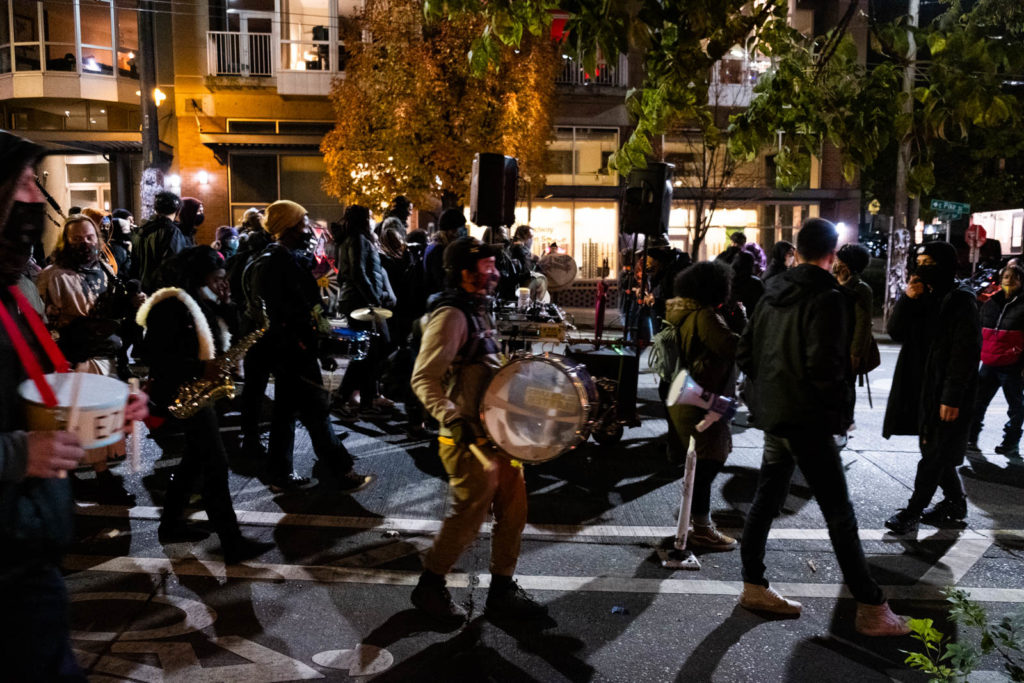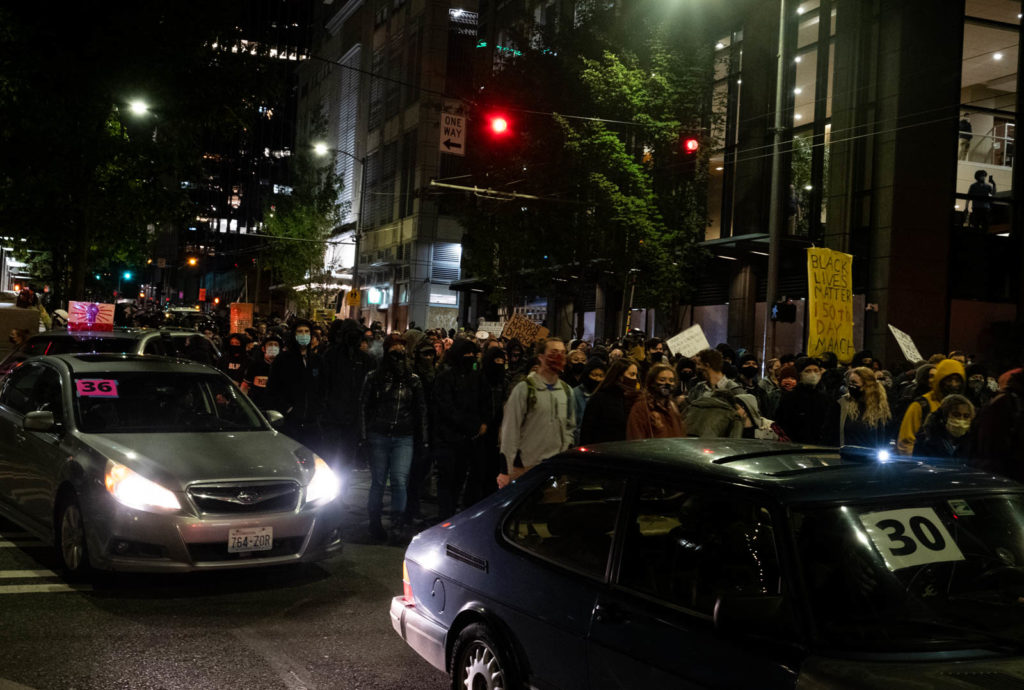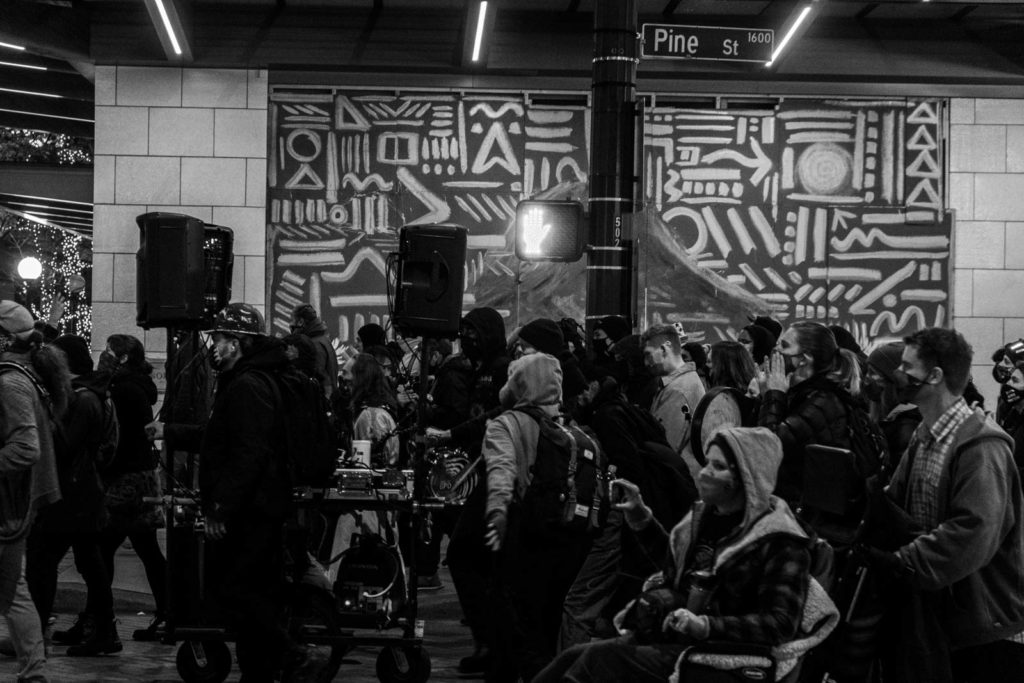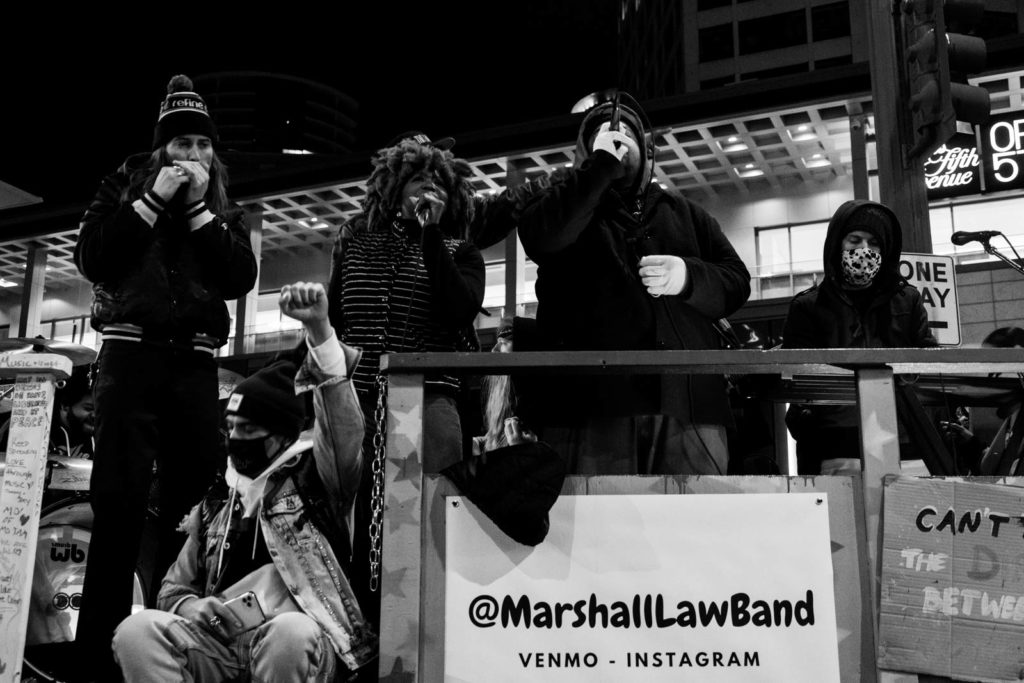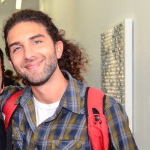 Jordan Somers is currently in his second year of Visual Media at Seattle Central College. He specializes in photojournalism and documentary work, with a particular emphasis on social movements happening throughout the city. His 2020 documentary, Hope is Not Cancelled, was an official selection at the Local Sightings Film Festival, and won an award for best editing at the Oregon Documentary Film Festival. Jordan is an avid traveler when granted the opportunity, and has a keen interest in psychology and existential philosophy.