Valentine's Day is a day to show love and appreciation. Seattle Central College's (SCC) Clubs and Activities Board (CAB) celebrated with hot cocoa bombs; the closeness participants felt after attending outshined the sweet treats. According to Kano Cheng, the CAB lounge's events and activities specialist, "Now that we're back on campus, we need to let students know Student Leadership is here for them, and we want to brighten up student life with our events."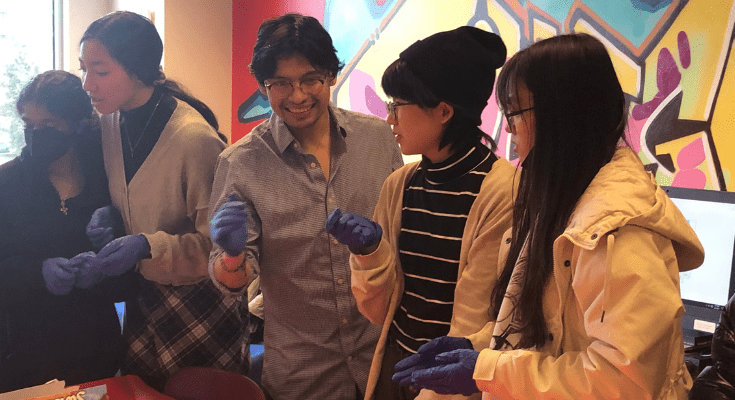 Chocolate-lovers and curious individuals alike stopped by the CAB lounge in the Student Leadership building next to Cal Anderson Park. Things kicked off at 1 p.m. as many eager faces filled the activities room. Several people stopped by, and everyone in attendance was shocked at the substantial turnout. Not only did students show up to a school event, but they were enthusiastic to take part as well. There were chocolate molds, white and dark chocolate chips, sprinkles, and marshmallows of all different varieties.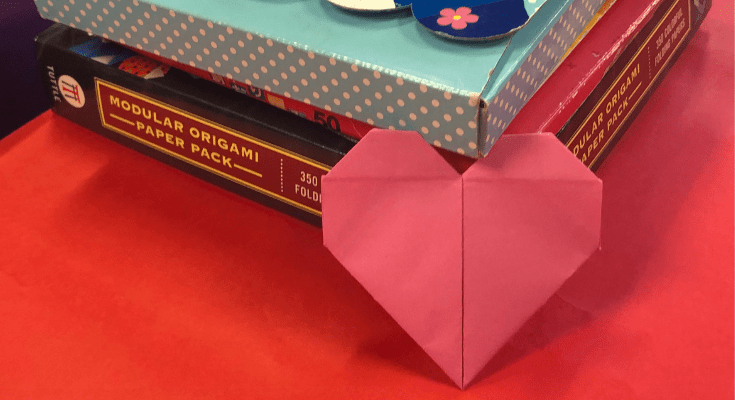 CAB coordinates with clubs, organizers, and other groups to enhance SCC students' academic journeys. This quarter, SCC has over 14 clubs campus-wide. The number of clubs and students involved with them has grown as COVID-19 restrictions have evolved, but have yet to reach pre-2020 numbers. Students and faculty are both optimistic about the future. Upon arrival at the event, some students talked about starting a science club. We also spoke to a student who is in the process of establishing a gaming club. More life and excitement are being added to campus every day.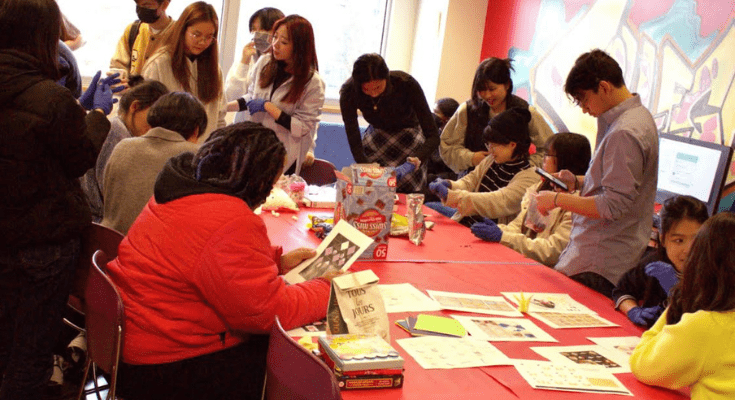 If students were not interested in the messiness of chocolate balls, many took the chance to work on origami and snack on chocolate chips. The environment was unconventionally charming, and people quickly warmed up to each other. The conversations that everyone had were truly entertaining. Students who had never taken a step into the Student Leadership building jumped on the opportunity to help leadership members and participants with ball formation, chocolate freezing, and more. Everyone in attendance went from strangers to friends in a matter of seconds.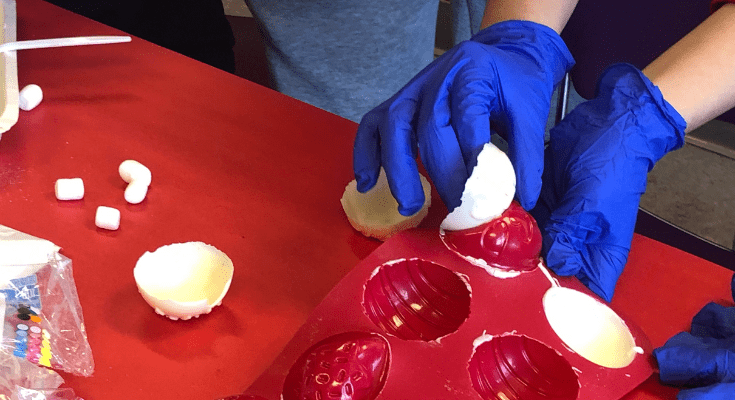 The attendees appreciated the event's significance beyond chocolate. SCC is rebuilding itself after some turbulent years. Those who attended the Valentine's get-together got a chance to forget about credits, exams, and the overall stress of being a student. They could free themselves from the hassle, even just for a small amount of time, to appreciate building community with others who are on the same path. We may not have as much funding as big universities, but we have the heart and the spirit.
Meet Haylee, a writer with a passion for the unique and the strange. When she's not writing for The Collegian, you can find her binge-watching Real Housewives or getting lost in the world of plane documentaries. When she's not in front of a screen, she's either tide-pooling or sipping on an oat milk latte, both of which provide her with a sense of peace and calm as a chihuahua dog mom. With a unique perspective and an eye for detail, Haylee uses journalism as a way to understand the world and the people that make it special.