An annual visual arts competition featuring works by Seattle Central students is now open to the public. The Student Invitational Exhibition runs from May 29th to June 13th in Seattle Central's Art Gallery. The exhibition showcases a variety of artwork from students of all ages and highlights a wide range of styles and media including drawing, painting, photography, printmaking, sculpture and mixed media. The winners for this year's Student Invitational were announced during the show's open reception on May 30th.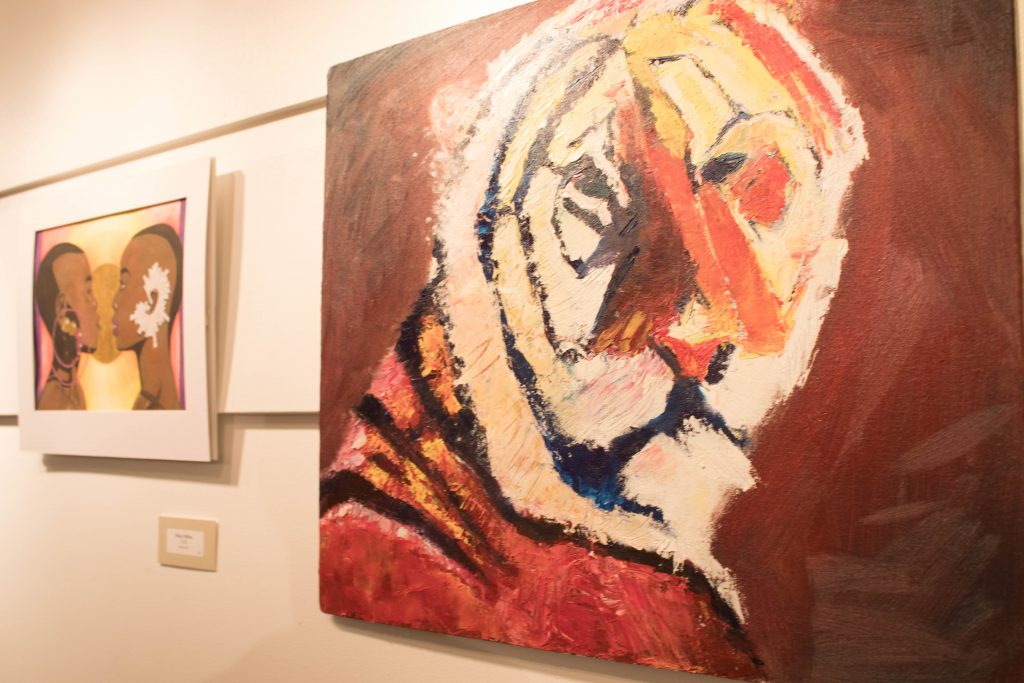 With the grand prize of $200 for first place, $150 for second and $100 for third place, students worked hard to have their art selected for the premiere. Liam O'Leary was announced as the winner with his work of art "DUCKWORTH."
"This exhibition demonstrates how much of an education art can be," said Ken Matsudaira, one of the members of the 2018 Student Invitational Selections Committee.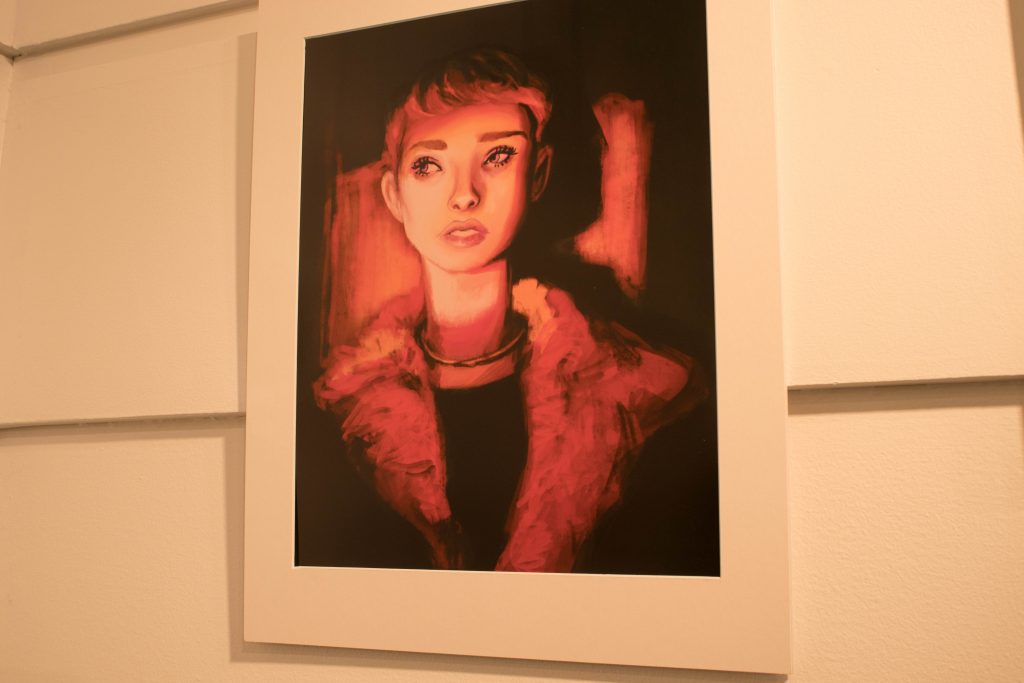 Seattle Central's art gallery is open from 9:00 AM to 3:30 PM from Monday to Friday, and from 5:00 to 7:00 PM on Tuesday and Wednesday.