I moved to live in Sammamish at the beginning of 2021. It has been a whole new world compared to the busy University District neighborhood where I used to live. Given the luxury of nature, clean environment, and quiet vibe, I feel very thankful for these surroundings during the intense period of working and studying from home.
After surveying the area, I found out that there is a little lake called Yellow Lake with a loop trail built around it and a nice dock that offers a closer look at the lake. People can take a walk, jog, bird watch, cycle around the lake, or watch ducks or geese floating by harassing each other.
Yellow Lake is a natural lake located in the Klahanie neighborhood in Sammamish. The name came from yellow water lilies in the lake that bloom in spring. This season, I see only a few blooming flowers popping up randomly in the lake. Hopefully, a lot of them will bloom soon, dyeing the lake yellow. 
While digging for the background story of Yellow Lake, I found this stunning video of the lake and the whole neighborhood, drone shot in winter 2019 by Don Stephanian. 
Now come walk with me. The loop is only about a little over a mile long. I'd like to show you what this little wilderness looks like in spring. Although not whitened with snow, it fills you with warmth, liveliness, and fresh air.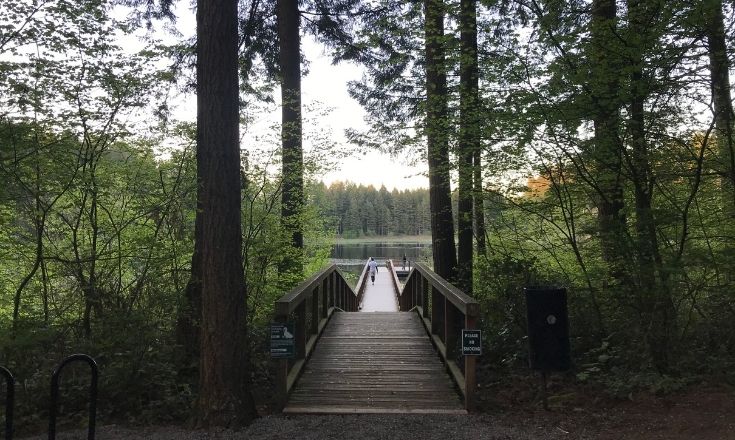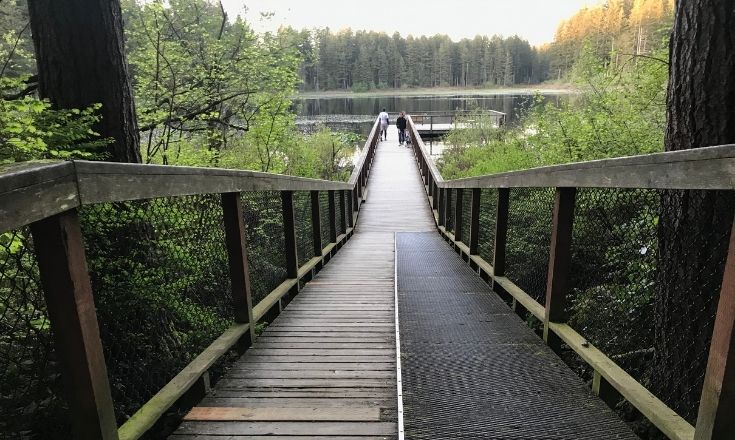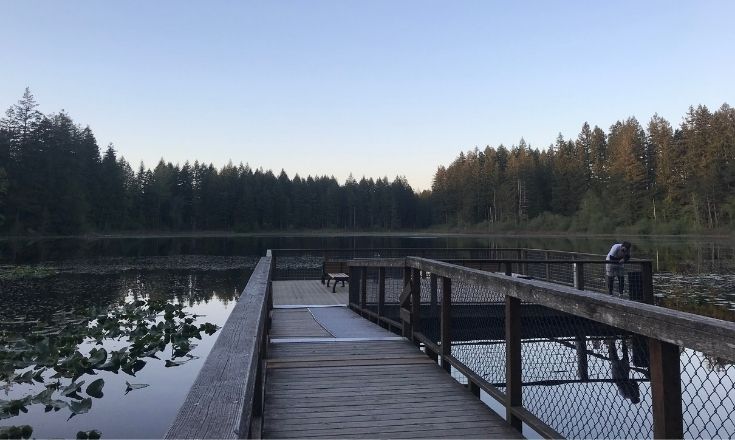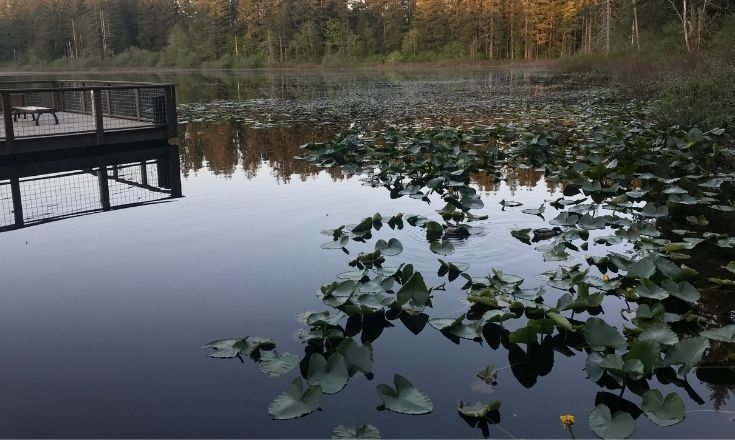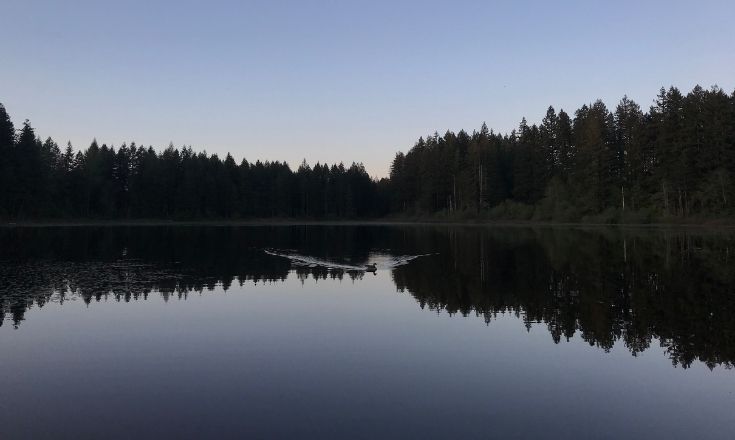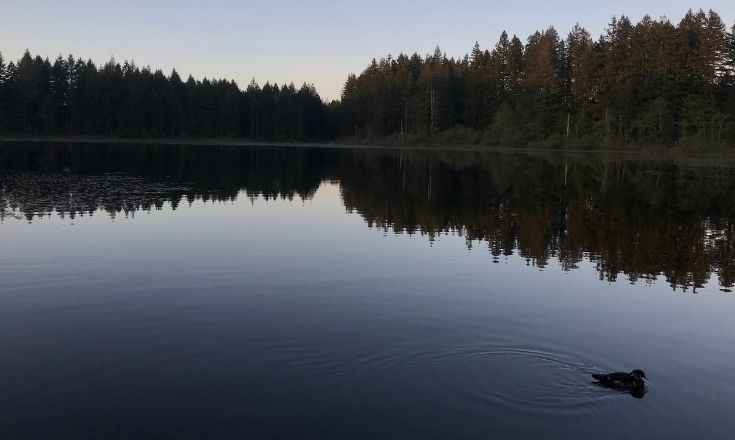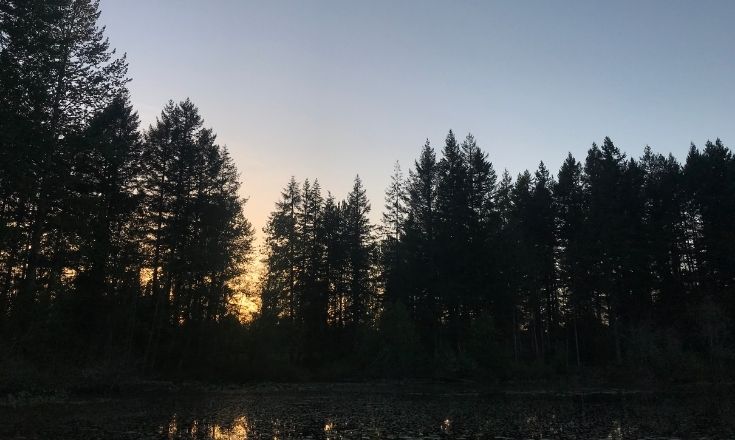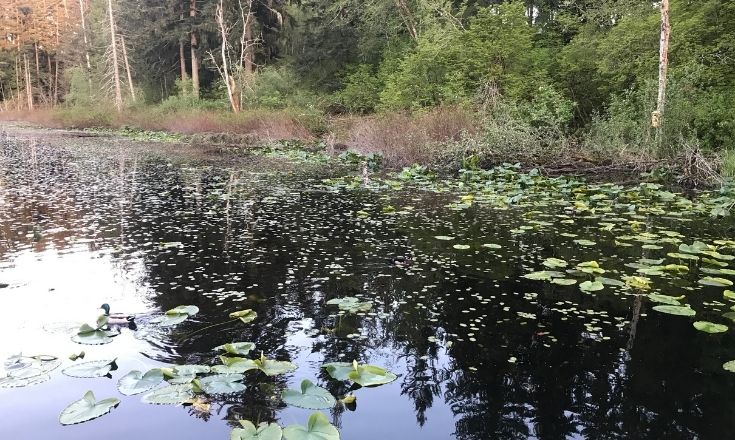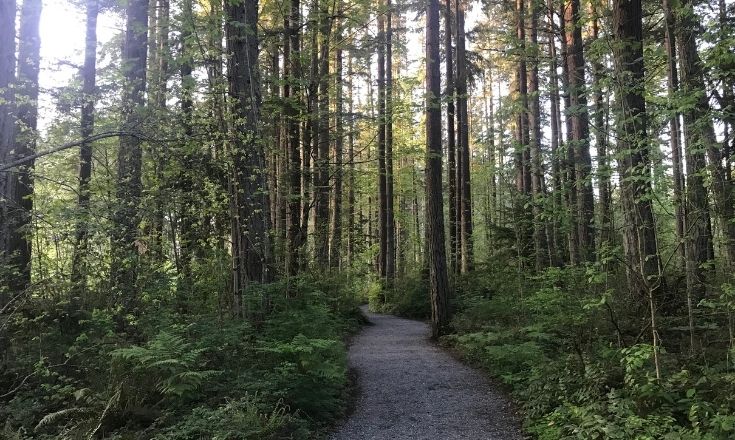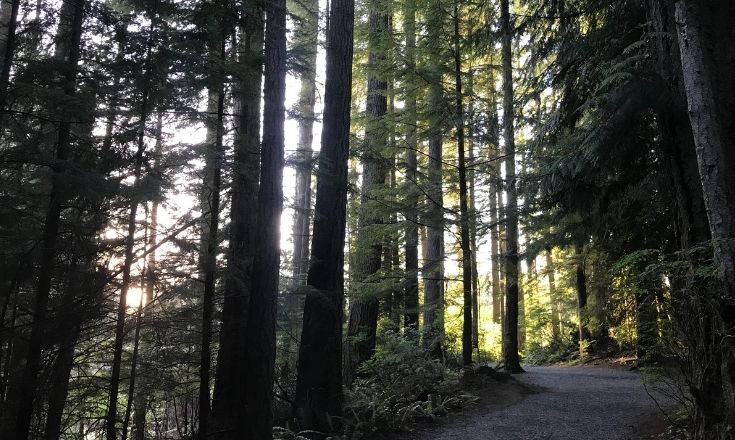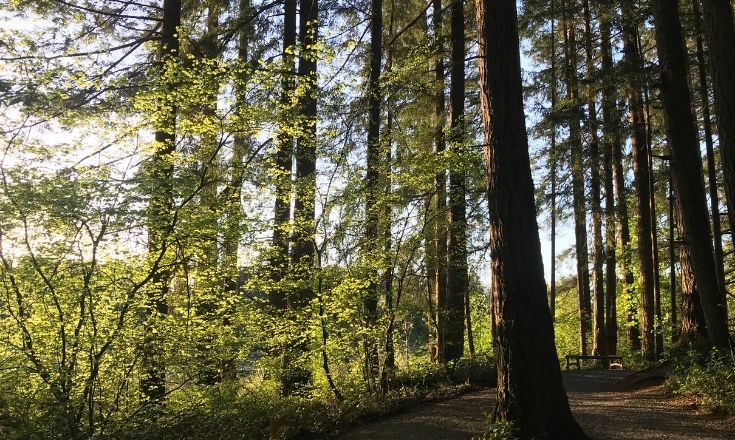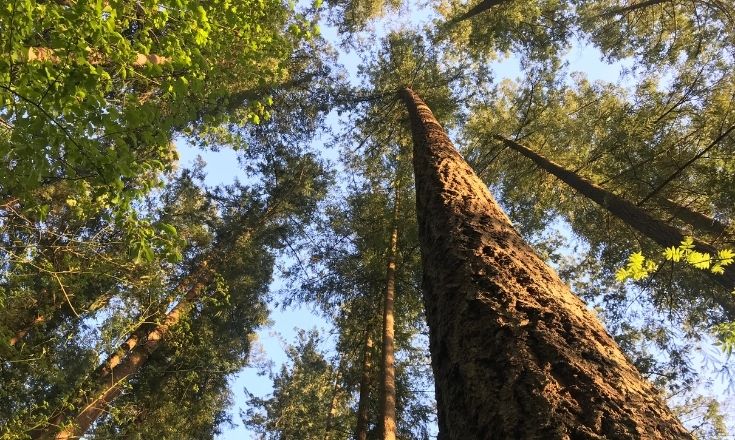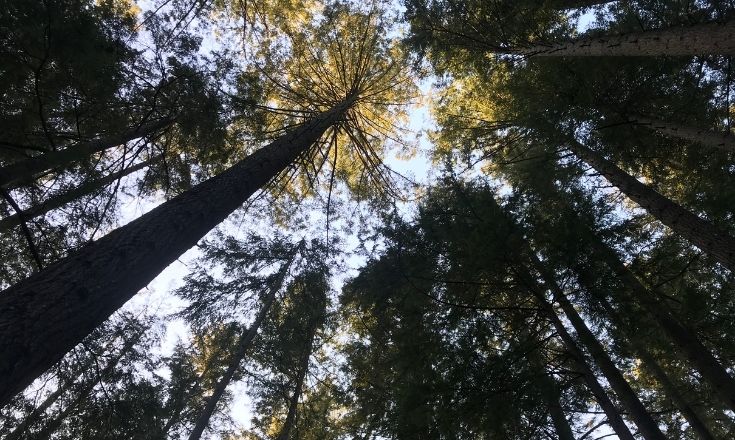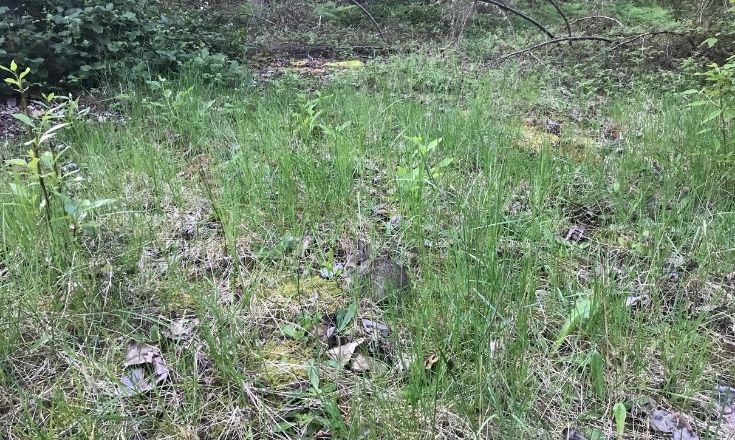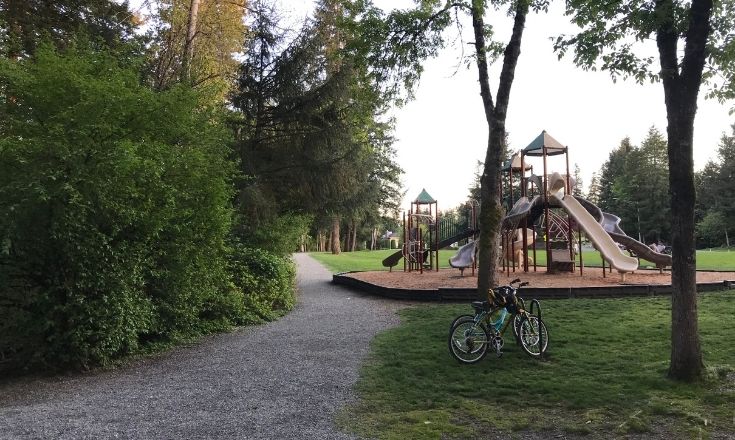 Yellow Lake is open to the public year round. Kids are welcome. If you would like to bring dogs, keep them on a leash. Parking lots are available near the swimming pool and information center or along the street curb. To get there, simply search for "Yellow Lake, Sammamish, WA 98029" on Google map, or check out the map below. It's about half an hour away from downtown Seattle.
Gift is a Programming AAS-T student and a Web Manager Consultant at the Seattle Collegian. She defines herself as a minimalist, who enjoys living low-waste and makes websites. Her goal is to create more awareness around sustainability in web design and how each of us can reduce carbon footprint as an individual. She enjoys improving the Collegian website as much as writing, baking, and making oat milk. Check out her website!