During the COVID-19 pandemic, suicide attempts in adolescent females skyrocketed by 50%. It was almost 4% in young males. This is only one of the many reasons that 20-year-old artist and activist Clarissa Perez felt called to action. Chartering Joy&TheHood, a youth wellness collective whose goal is to mentor at-risk youth, Perez hopes to encourage mindfulness, confidence, and the means and methods to tell their stories.
"I didn't have a lot of people to teach me these skills in high school— particularly, I didn't have anyone who looked like me or came from backgrounds like mine," Perez said of the motivation behind the movement." The goal of Joy&TheHood is to mentor youths to feel like they have the agency and the power to reclaim their lives from the adversity they've had to endure."
During her time in high school, Perez adopted the art of spoken word poetry. She wrote at length about her struggles with mental illness, generational trauma, and the pain that came with her experiences as a Latina who felt like she did not belong. "People from my own culture would tell me they had no idea I was Latina. I didn't look enough like them, or talk enough like them. And I wasn't 'white enough' for the white kids, so I just never really had a place," she lamented, revisiting the years that built up to where she is now.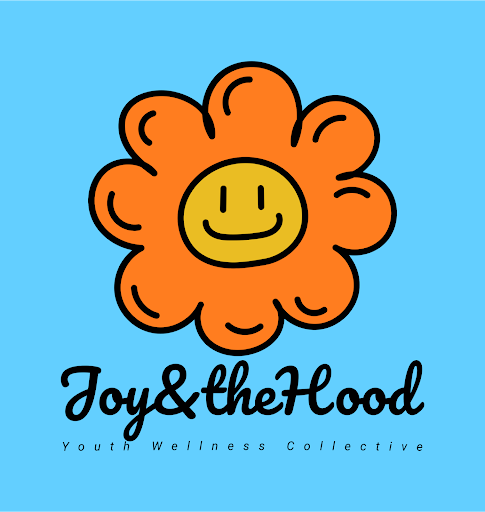 Enter the Peace2theYouth Program, Joy&TheHood's pilot opportunity for six high schoolers to be mentored via practices such as yoga, meditation, healthy eating, and more. Through art, too, participants will learn how to be vulnerable in constructive ways, facing their traumas and adversities head-on. At the end of the program, which will run for six weeks, participants and their mentors will showcase their own spoken word, or other art forms, at the annual 'Soulz from the Streetz' open-mic event. "[They will perform in front of] a, hopefully, majority white audience from upper-class neighborhoods in the Seattle area, so that they can come and see our stories and our vulnerabilities, because I think that oftentimes there is a stereotype about White Center—I think they associate our community with violence, and drugs, and danger…it's a fear that is associated with where we are from."
"My story is not an anomaly," Perez went on to say, speaking of losing her mother to an overdose, her brother to gang violence, and her personal struggles with suicide afterward. "If I can use my story to inspire others to share their stories, or if we can collectively raise awareness, or even if we can just change the stigmas and stereotypes that exist around our community, then I think that we can begin to find peace."
Which is why the very name of Joy&TheHood is so important. "It's joy and the hood because there is this idea in communities that we have to leave our hood to find happiness, that we have to make it out to survive. Why do we have to make it out of the places that we grew up in, that we live in, that we have experienced joy, and love, and family in? We need to bring the joy in."
Applications for the program end on April 12, 2022, and interviews will take place the week after. From there, Perez is hopeful that Joy&TheHood will take off and flourish, extending to youth across the state and more.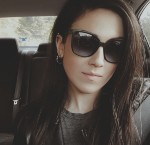 Sarah is the Arts & Culture Editor and a writer for the Seattle Collegian, as well as a student of Seattle Central College, and intends to pursue her MFA in Creative Writing once finished with her BA. She has a deep fascination, bordering on obsession, with all the many things that make us human and the conditions and complexities therein, and tends to lean into these in her writing. When not buried in text or staring at the blinding light of a word processor, Sarah is enjoying films, books, and video games, as well as exploring the beauty that Washington has to offer.