The unique challenges for people of color and other minorities in higher education in the STEM (science, technology, engineering, and math) program presents a major concern at Seattle Central College. Helping students meet and overcome those challenges is the aim of the MESA program (mathematics, engineering, science, and achievement).
"MESA is the place to come if you're in STEM and you feel underrepresented in your community or if you just want networking opportunities to succeed in school and prepare you for transfer to a four-year university, which is what we do at MESA," said Lourdes Duren-Calo, a Seattle Central student majoring in Atmospheric Sciences and member of MESA.
Located in BE3221, the MESA program is not only a place for science but a space for people who are looking for a community. Shawn Armour, Director of the MESA program at Seattle Central said that "the most important aspect of MESA is that we provide a community, a village of fun individuals around whom you can have fun while learning."
MESA was developed in California during the 1970s and is now available in 12 Washington schools. Washington State Board for Community and Technical College (SBCTC) also offers a MESA program, and the college prep is called Washington MESA Community College Program(MCCP). It is a stepping stone program to make sure students get into their desired four year course. The MESA program exists nationwide, so it follows students to every college they attend once they become a member.
The foundation of MESA is to bring equity, diversity, and inclusion into the STEM industry. "Our goal is to become the community and professional education necessary to prepare students to enter the STEM industry successfully," explains Jalisa Bass, the MESA brand ambassador. "What started as a way for me to escape became a reality for Seattle Central STEM students and me to challenge the STEM industry's susceptibility to [social] norms," says Bass.
On the lab
Members of MESA have access to a variety of internships and mentorship opportunities, as well as services available around the school. For example, MESA students can participate in internship opportunities at the Fred Hutchinson Cancer Research Center.
Through the Fred Hutch pathways program, students interested in Biology and the medical field can do paid internships at Fred Hutch. They also have Hutch United, which provides students with hands-on training in the lab.
MESA members and students visited Fred Hutchinson Cancer Research Center last week to see what it's like to work there. "We learned so much about the science of research at Fred Hutch," says Megan Le Tran, a MESA student who visited the Fred Hutch. "Thanks to MESA, I can learn about the Fred Hutch undergraduate research program. After reading the MESA website, I joined the MESA program immediately. The thing I learned after having a field trip to Fred Hutch is to take the opportunities and start early," she says.
One of MESA's goals is to make science accessible to the general public, "After touring the facility, I gained an understanding of what equipment and technological experience I should strive for. I encourage other students to do the same," says Bass. She appreciated the advice she received from those who work at the company to find the right space to grow in and the importance of the company's atmosphere when applying for jobs.
The MESA program bridges the gap between inequalities and provides students with opportunities that are generally not available to underserved and underprivileged students. "There is a level of racism in STEM in the United States," says Armour, "and that is something we cannot ignore, so what we can do is take it one piece at a time, and encourage one student at a time, so that we can generate one message from our STEM department."
The MESA team at Seattle Central is making great partnerships with other colleges, universities, corporations, and businesses to provide these opportunities for the underrepresented population. For example, the Amplified Minority Participation Grant at the University of Washington offers a secondary environment similar to MESA.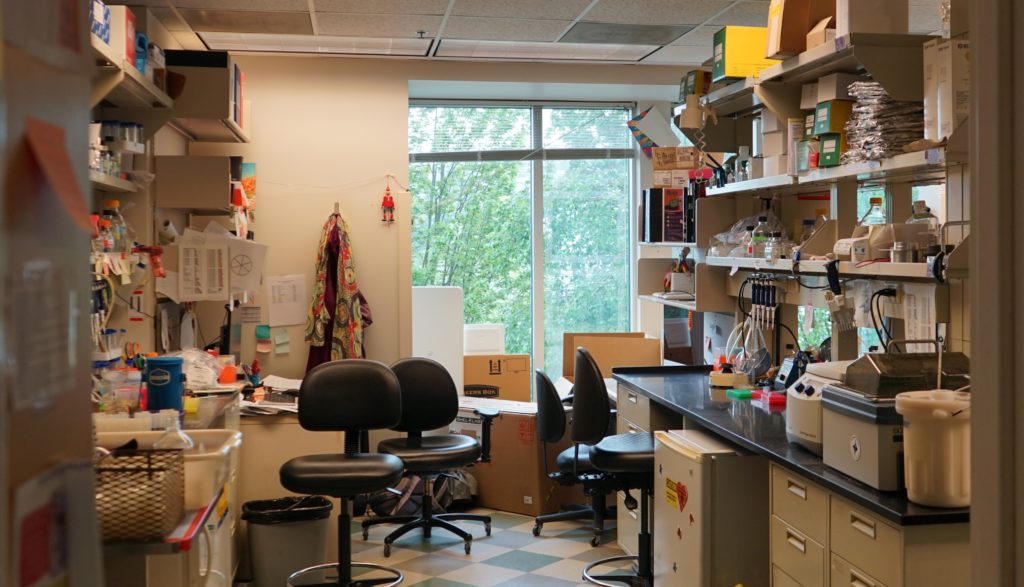 By partnering with that program, MESA students can access various University of Washington resources, such as 3D printers, state-of-the-art computers, tutors, and instructors. "You have so many resources available to help you in your pursuit of finishing your degree at the University of Washington," says Armour.
For students who are unsure whether to pursue a career in STEM, the MESA team says that the world revolves around science, technology, engineering, and math. As a result, STEM covers many disciplines, which translates into many jobs. Thus, having the fundamentals in STEM can only benefit you in your career path.
"It's kinda like the quote: 'what you get in is what you get out.' I think everything you do in life will have a degree of difficulty in it" Armour says. He believes it is pretty interesting that students have instructors who want to see them succeed and do well. "In STEM, we have many professors who know that this is the future." In addition Armour further explains that "Seattle Central College has an extremely diverse student body. They don't consider gender or anything like that; it's only about the students," he says.
There is a specific eligibility criterion to become a member of MESA; however, if you are enrolled at Seattle Central College in a STEM-related major, you have the option to become a member by following these guidelines. "For any questions, come talk to me, Shawn Armour, or the MESA in the SAM building, room 114. You are part of the MESA and STEM community once you become a MESA member," Armour says, "which opens up a world of resources and opportunities for you."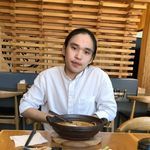 Chin-Erdene is an international student at Seattle Central College and a member of the Editorial Board of Seattle Collegian. He is currently pursuing a degree in computer science and linguistics and aspiring to become a linguistics engineer in the future. As he is from Mongolia, he only started to learn English in the latter part of his high school years, from which he developed a deep passion for linguistics and language structures. He wants to use the applications of computer science and mathematics to analyze written and spoken languages from computational perspectives. In his free time, he loves reading science fiction books, baking sourdough bread, and watching action/sci-fi movies. He is a big fan of Goerge R.R Martin and J.R.R Tolkein.