Empty newspaper boxes case the streets of Seattle. A sole Seattle Times paper on display reads: "Inslee: 'Hunker down in order to win this fight.'" On March 23rd Governor Jay Inslee issued a state-wide stay-at-home order as COVID-19 cases continue to rise.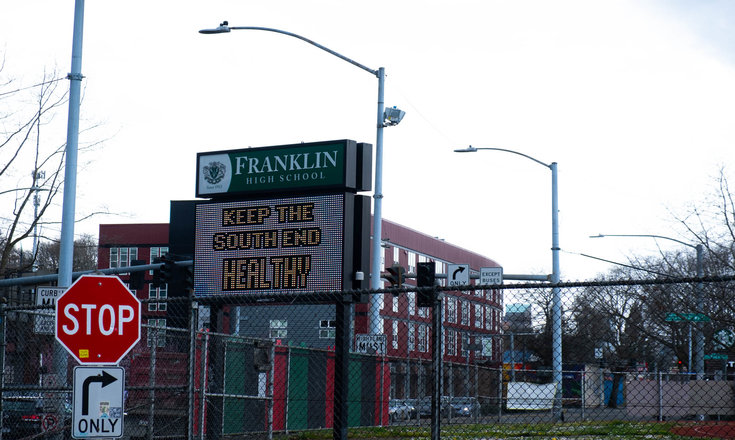 Franklin High School's message to Seattle's south end inhabitants. On March 12th Governor Jay Inslee ordered all private and public K-12 schools in King, Pierce and Snohomish counties to close through April 24th amid mounting COVID-19 concerns.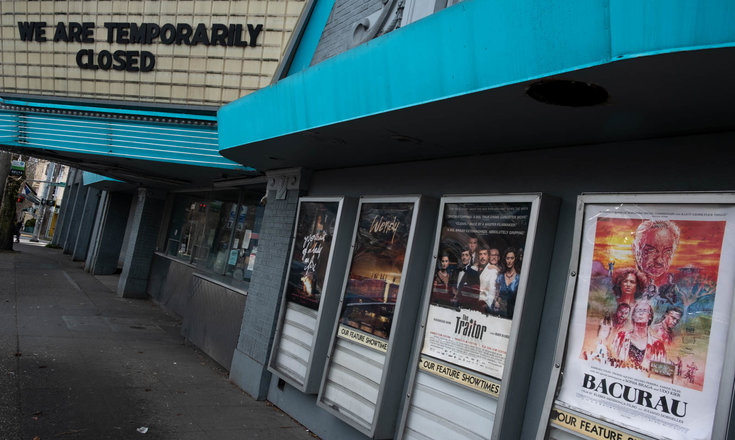 The SIFF Uptown Theater in Seattle's Queen Anne neighborhood remains closed indefinitely. On March 16th, Governor Jay Inslee announced an emergency declaration shutting down bars, restaurants and places of entertainment across the state in order to minimize the spread of the COVID-19 outbreak.
Starbucks Coffee, the giant Seattle-based coffee chain, has been forced to temporarily close many of their locations as COVID-19 cases soar in the month of March.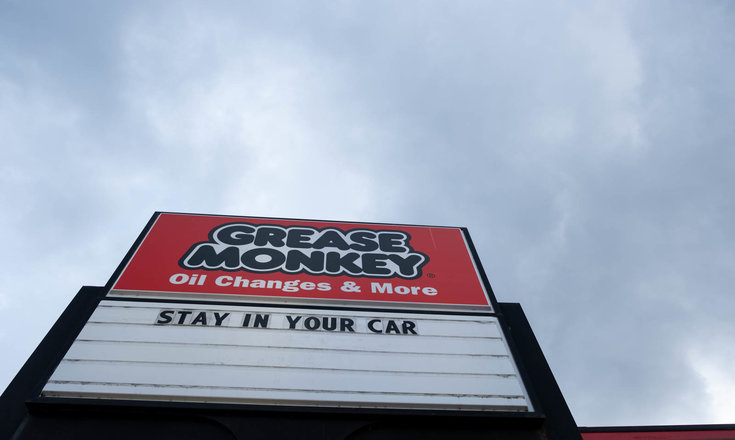 A stern message from a major auto shop on Rainier Avenue in South Seattle. While many businesses attempt to stay open, Jay Inslee's March 23rd order, "Stay Home, Stay Healthy," has proven detrimental to businesses and owners alike as the state attempts to lessen the impact of the COVID-19 outbreak.
A liquor & wine shop in Seattle's Queen Anne neighborhood recently forced to shut down permanently in the wake of the COVID-19 outbreak.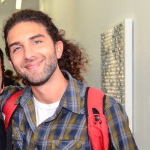 Jordan Somers is currently in his second year of Visual Media at Seattle Central College. He specializes in photojournalism and documentary work, with a particular emphasis on social movements happening throughout the city. His 2020 documentary, Hope is Not Cancelled, was an official selection at the Local Sightings Film Festival, and won an award for best editing at the Oregon Documentary Film Festival. Jordan is an avid traveler when granted the opportunity, and has a keen interest in psychology and existential philosophy.