On Saturday, June 19, thousands of Seattle residents gathered and marched to celebrate Juneteenth, acknowledging and commemorating the end of slavery in the United States.
Performers, vendors and school graduates representing the BIPOC and LGBTQ+ communities amassed for a day-long celebration, which came two days after the Biden Administration declared Juneteenth a federal holiday.
The celebration, organized by King County Equity Now, began on 22nd Avenue and Madison Street and made its way through the Central District to Jimi Hendrix Park, where vendors representing the BIPOC community sold a variety of food and goods, ranging from clothing to handmade jewelry to children's books. A variety of performers and speakers also took to the main stage throughout the day to inform the public about Juneteenth's origins, ways to contribute locally, and to commend the continued legislative efforts that give voice to and celebrate the BIPOC and LGBTQ+ communities.
For more information on Seattle's 2021 Juneteenth festivities please click here.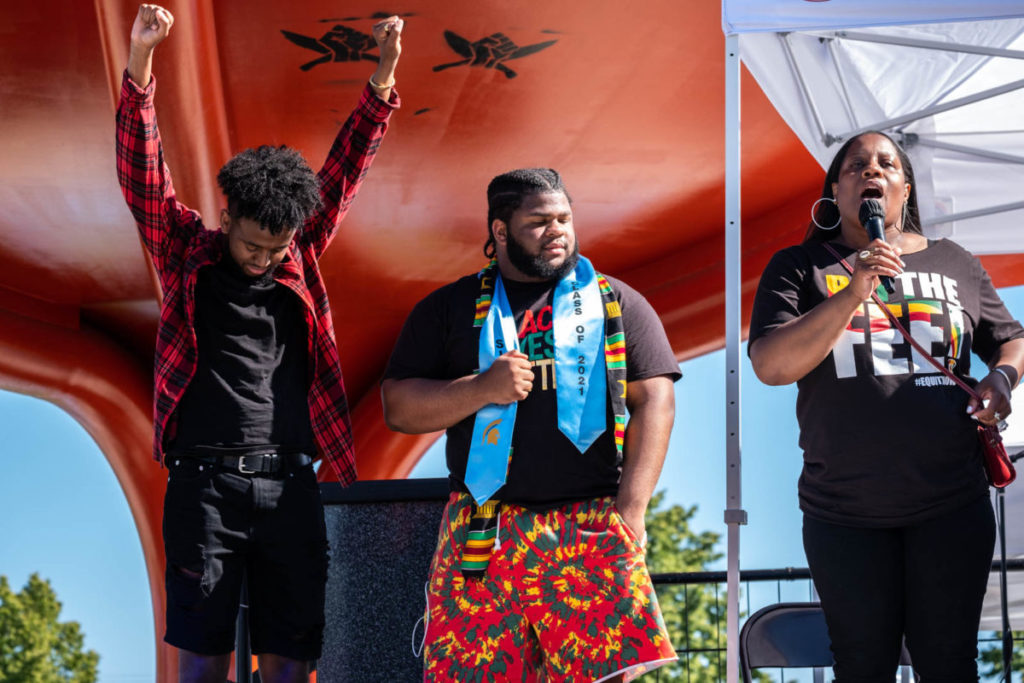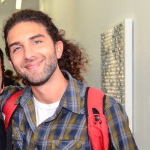 Jordan Somers is currently in his second year of Visual Media at Seattle Central College. He specializes in photojournalism and documentary work, with a particular emphasis on social movements happening throughout the city. His 2020 documentary, Hope is Not Cancelled, was an official selection at the Local Sightings Film Festival, and won an award for best editing at the Oregon Documentary Film Festival. Jordan is an avid traveler when granted the opportunity, and has a keen interest in psychology and existential philosophy.