May 25, 2021, marked the one year anniversary of George Floyd's murder by Derek Chauvin of the Minneapolis police department.  The anniversary sparked protests and vigils nationwide honoring Floyd and those who have lost their lives to gun violence and hate.  Throughout the last year and counting, Floyd's name has become emblematic of the ongoing struggle faced by the BIPOC and LGBTQ+ communities.
As we continue to combat these continued acts of violence, and as we celebrate the continued small victories against oppression, let us not forget the very people we continue to fight for.  Below is a series of photos that have captured the various vigils and memorials created by Seattle-based artists and residents over the last year, honoring those we've lost.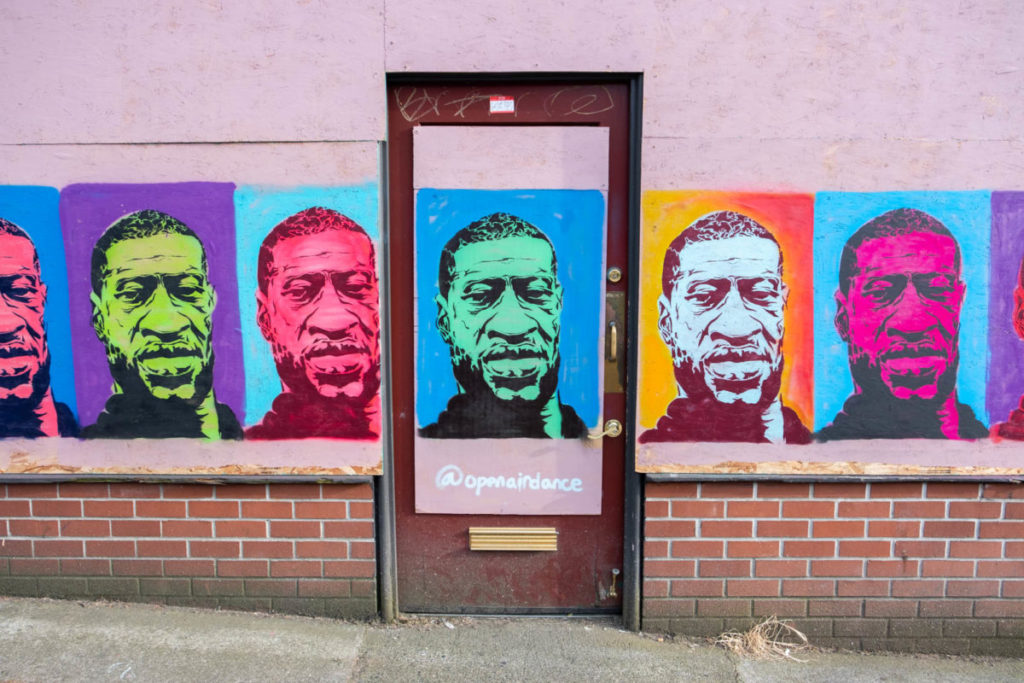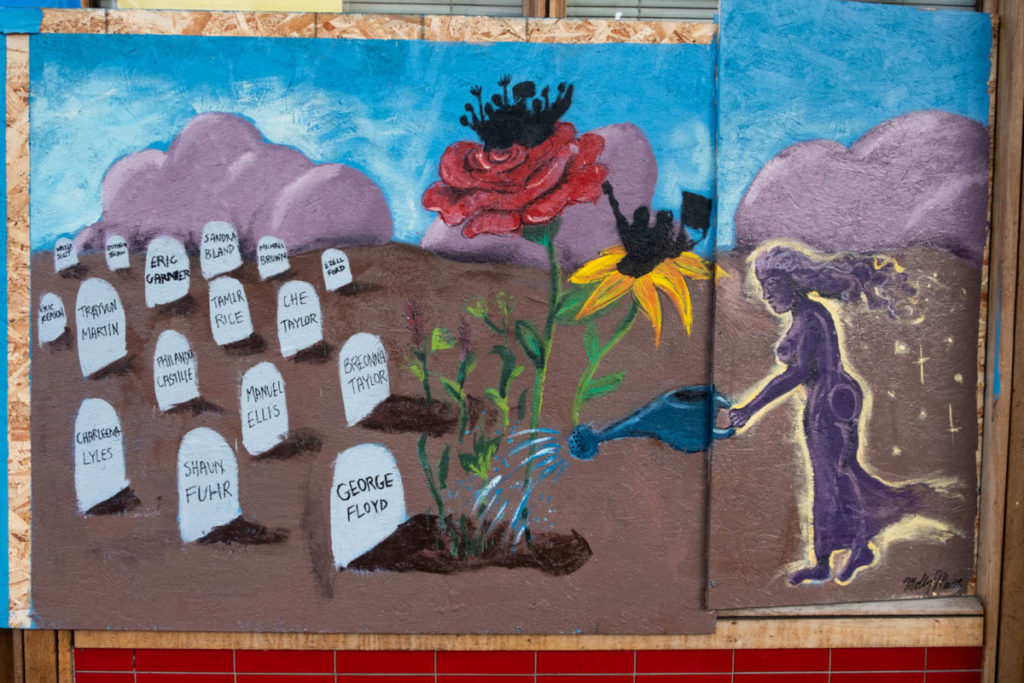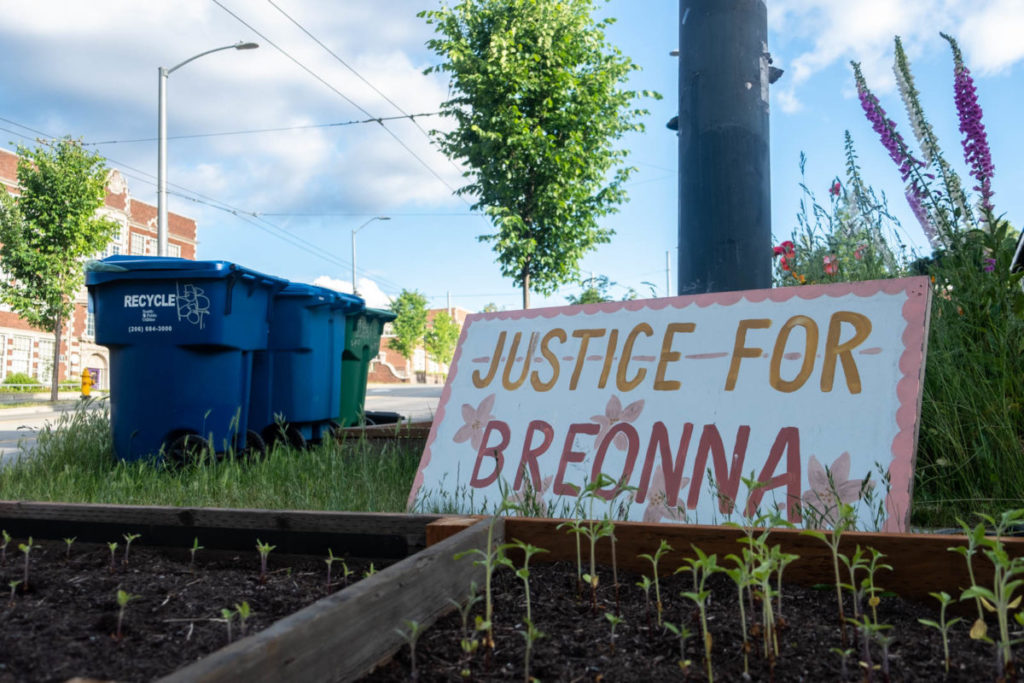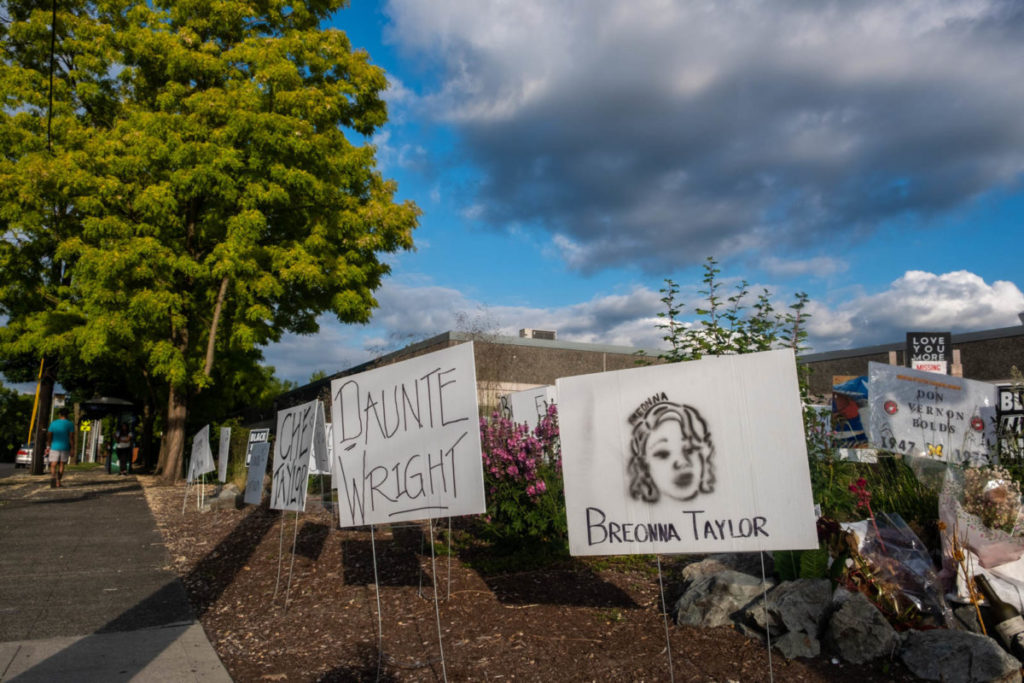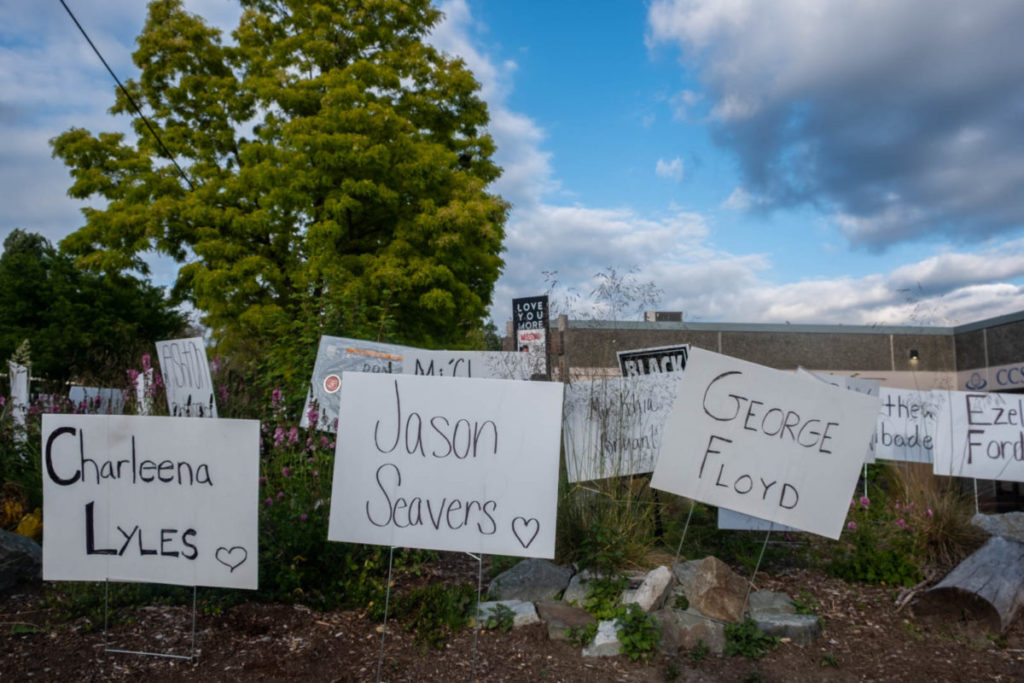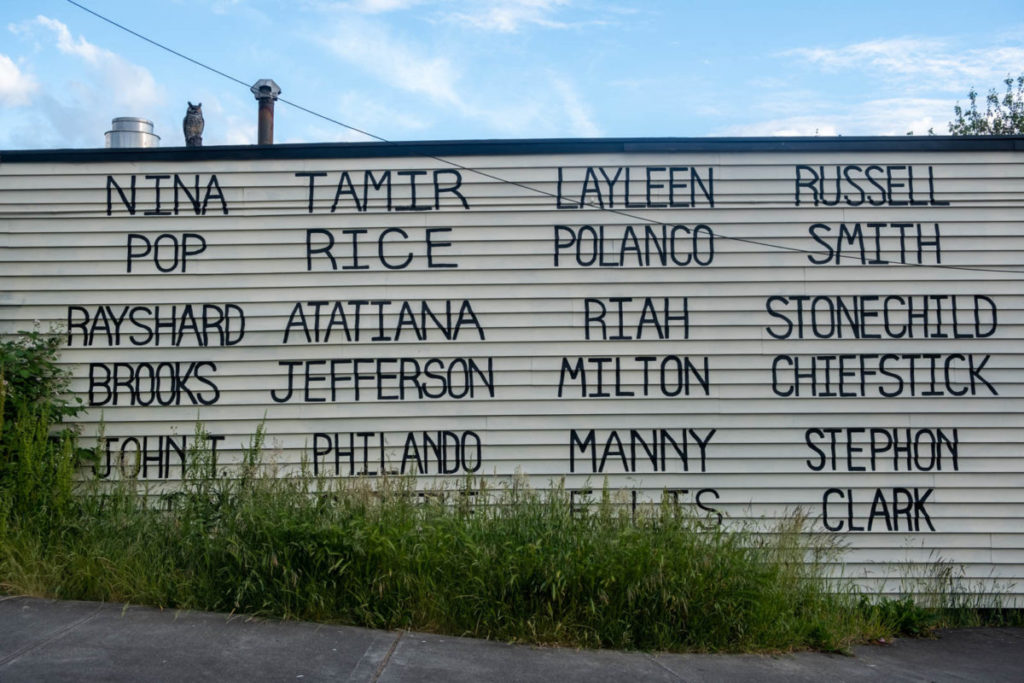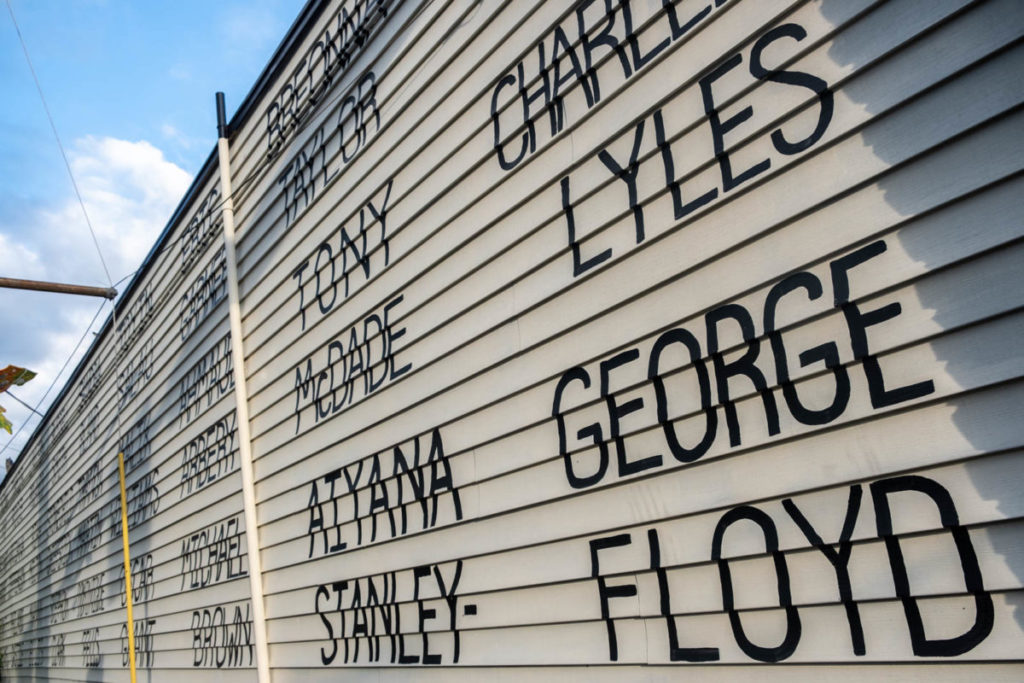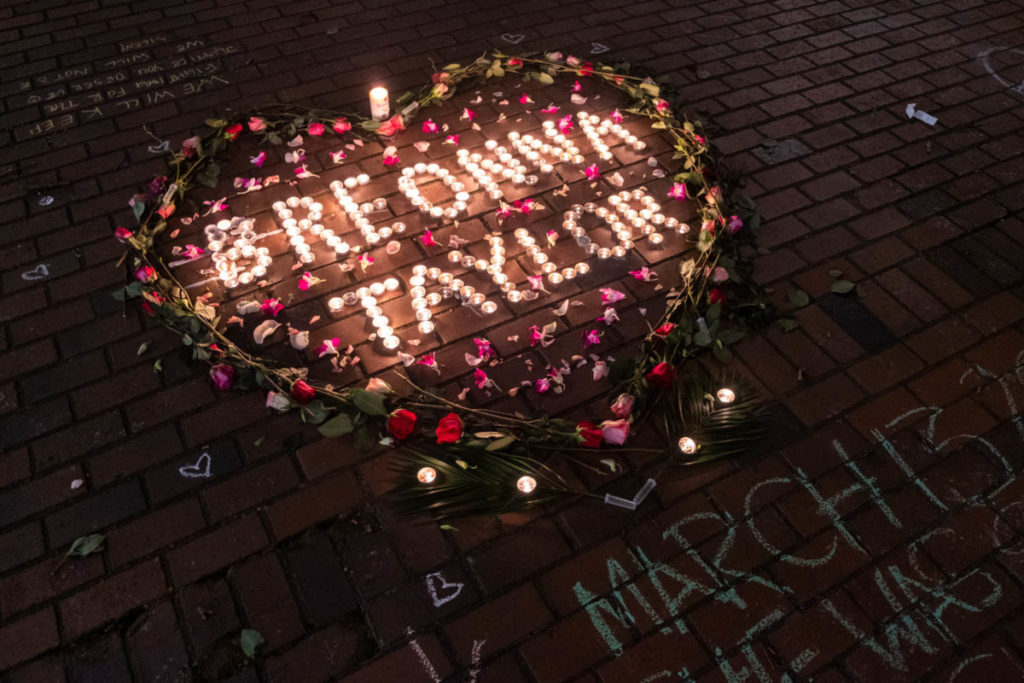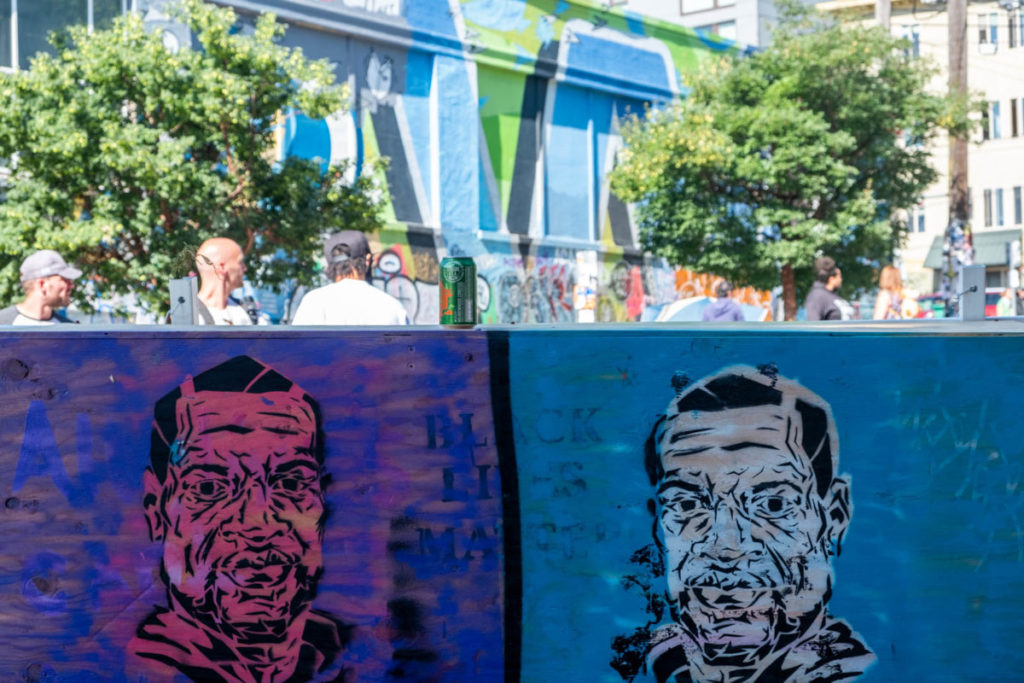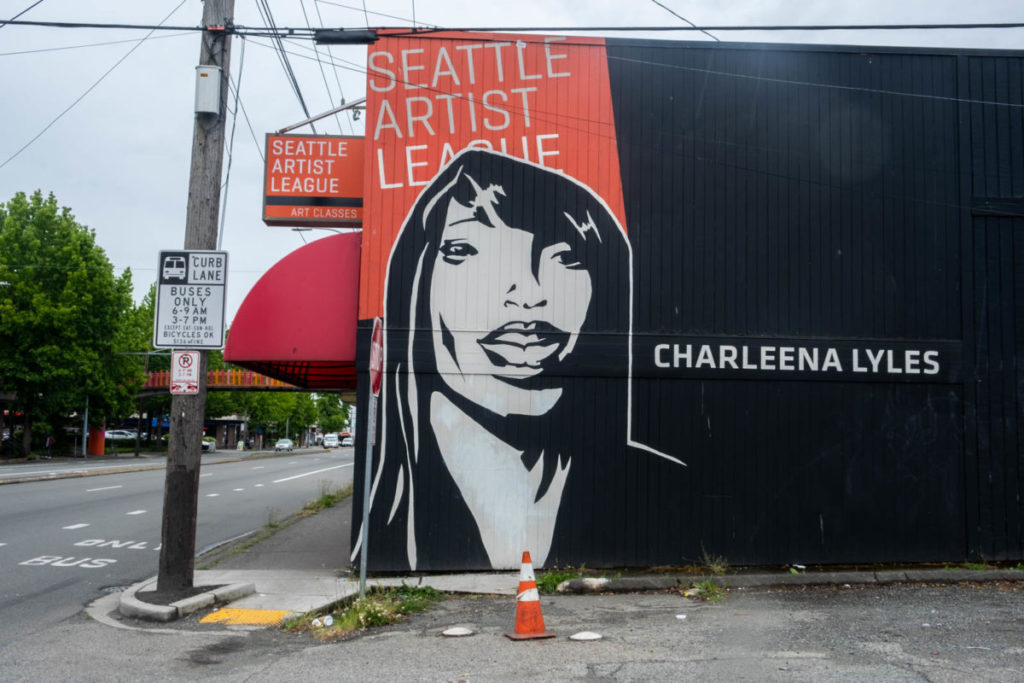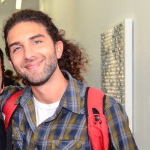 Jordan Somers is currently in his second year of Visual Media at Seattle Central College. He specializes in photojournalism and documentary work, with a particular emphasis on social movements happening throughout the city. His 2020 documentary, Hope is Not Cancelled, was an official selection at the Local Sightings Film Festival, and won an award for best editing at the Oregon Documentary Film Festival. Jordan is an avid traveler when granted the opportunity, and has a keen interest in psychology and existential philosophy.