It is no news that Seattle is known for its coffee. As the birthplace of Starbucks, the city has gained a reputation for harboring a prominent coffee culture. The multitude of amazing cafes allows everyone, from the regular vanilla latte lovers to the most opinionated coffee critic, to satisfy their cravings. 
Where does one even start with so many coffee shops in Seattle to choose from? That's where I come in.
I have made it my undertaking to try as many Seattle cafes as possible. This bi-weekly column is a space for my thoughts, opinions, and overall reviews surrounding the coffee shops I venture to.
I would like to state my credibility in the matter as well: I, myself, am a barista. With my own first-hand experience in the coffee industry, I hope you find my opinions trustworthy and verifiable, albeit slightly pretentious. With that being said, let us adventure into the grand world of Seattle coffee.
Coffee Stop V: Victrola Coffee Roasters
Since 2000, Victrola Coffee Roasters has aimed to exude the liveliness and zest of the Jazz era. Named after the famous 1920s phonograph, Victrola provides a vintage flair to the coffee scene. Since 2003, this cafe has been roasting its own beans to provide the best quality coffee available. 
Victrola currently has four locations: two in Capitol Hill, one in Beacon Hill, and another in Downtown Seattle. Even though Victrola has been around for over two decades, it is still open to possibility and community when it comes to coffee. Never ceasing to look forward in the coffee movement, Victrola stands as an exciting and inviting cafe to get your daily dose of caffeine.
Atmosfera
I decided to visit Victrola's Capitol Hill cafe and roastery on Pike Street. With the sun shining onto the blue and gold exterior, the coffee shop radiates charm before even entering. The inside is small yet emits a sense of openness and air. High ceilings and wood furniture create an inviting yet spacious ambiance. 
I chose a barstool seat at the expansive windows facing Pike Street. I found the atmosphere to be pleasurable. The space was sizable enough to hold an intimate conversation away from others while still holding onto a semblance of connectedness with the rest of the coffee shop.
On a bright and sunny day, I appreciated the ability to soak up all the sunlight streaming through the windows. While the interior could benefit from more seating, the comfortable, yet urban, ambiance is one that can be easily enjoyed.
Atmosphere Rating: 4.5/5
Caffé
As always, I ordered my usual cortado – with oat milk. The first thing I noticed after receiving my drink was the in-house glass. As mentioned in my past reviews, drinks served in ceramic or glass vessels taste much cleaner and overall better than those served in paper, to-go cups. I appreciate this detail as it allowed me to rate the coffee more accurately (I also found the labeled dishware to be quite charming).
The latte art performed with oat milk was also impressive. There is a clear indication of separate pours that end in an attempted heart. With the finicky nature of plant-based milk, I always find cohesive art to be a mark of a skillful barista.
Upon tasting, the cortado was excellent. The espresso was balanced and paired well with the oat milk. I found myself accidentally drinking it rather quickly due to the great flavor.
The only issue I had with the beverage was coffee grounds. It isn't too unlikely to find some grounds in an espresso-based drink, but there was a substantial amount. Excess grounds can cause bitterness in a drink, but it luckily did not alter the overall quality too much.
Coffee Rating: 4/5
Servizio
The Victrola baristas left a great impression. My order was taken kindly and efficiently, and my drink was prepared quickly. There was never any sense of hostility or apathy. Overall, all my interactions with the cafe's staff were cordial.
Service Rating: 5/5
Finale
Victrola Coffee Roasters' classic style, quality product, and inviting nature keep the cafe standing strong in the Seattle coffee scene. In attempts to exude the lively essence of the Roaring '20s, this appealing cafe caters to those longing for a good cup of coffee as well as a buoyant ambiance.
In the comfort of a pleasant environment, one can enjoy Victrola's well-balanced beverages. Even with the sometimes inevitable presence of coffee grounds, the combination of the coffee shop's espresso and steamed milk was still delicious. With the additional feature of in-house drinkware, I found my afternoon venture to Victrola was well-spent.
With no hitches in the service at the cafe, my overall experience at Victrola was lovely. Each moment of my trip, from people-watching Pike Street at the sunlit window to my last sip of cortado, was one to savor.
With multiple locations to choose from and the promise of a delectable drink, a caffeine stop at Victrola is a must for anyone engaged in the world of coffee.
Overall Rating: 4.5/5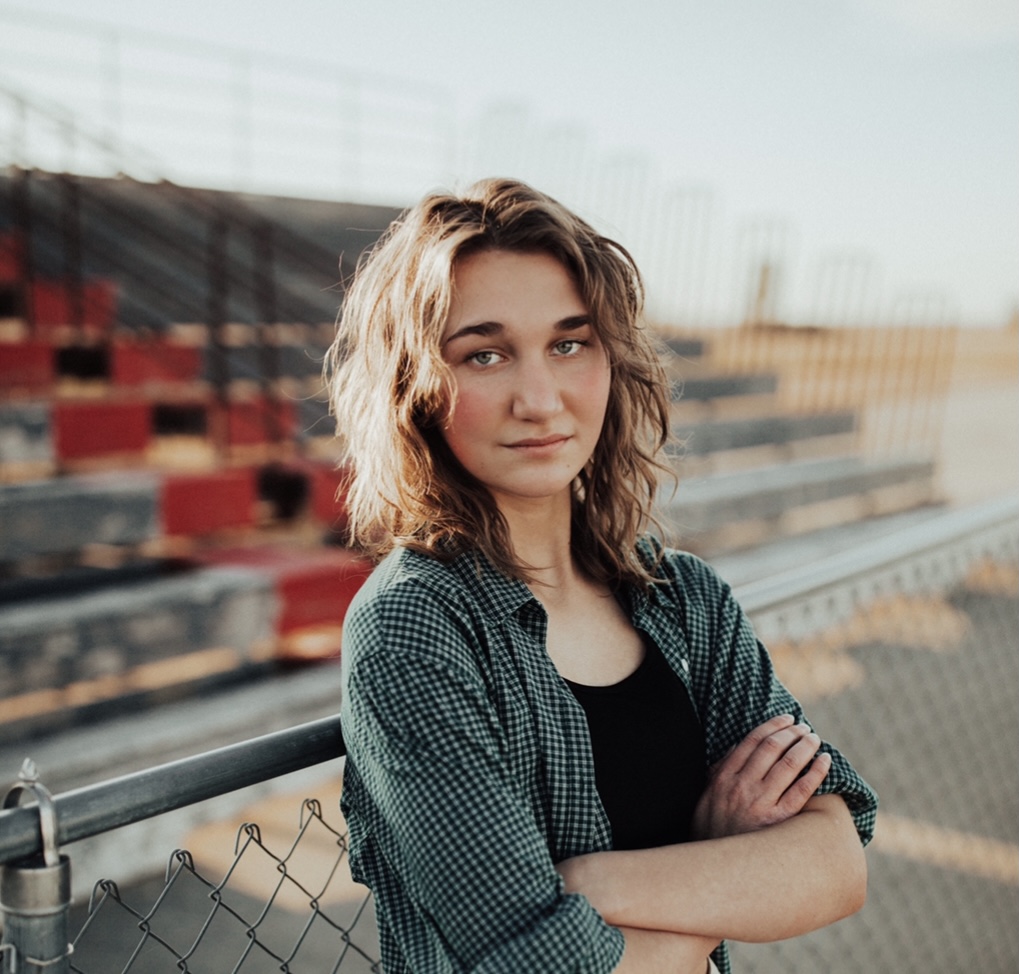 Mo is an alumni of Seattle Central and is currently attending the University of Washington with aspirations to pursue a career in journalism and communications while also delving into anthropology. She aims to explore the world and reveal the stories it wishes to tell through her writing and photography/videography. When she's not captivated by her journalistic pursuits, she loves to go on adventures, create, watch films, and surf.