In celebration of Earth Day, Rainier Avenue Radio will be hosting a week-long event at the historic Columbia City Theater from Apr. 17 to Apr. 21. Joined with Front and Centered and the Social Justice Film Institute, the event, "Earth Deserves More Than a Day," will include radio interviews, "kitchen table" conversations, panel discussions, film screenings, and a multimedia exhibit.
The week-long program will be free to the public and accessible both in-person and virtually. With the intent to share critical information about environmental justice and how to treat the Earth with the respect it deserves, experts and community members alike are invited to partake in the event.
From agroecology to how climate change is a public health threat, "Earth Deserves More Than a Day" will bring together various topics from multiple hands-on environmental groups in order to spread awareness to the community on how to take action.
"Caring for the Earth requires more than just one day of attention and work, and our members are out there doing that work every day," said Rebecca Rosado of Front and Centered. "Earth Deserves More Than a Day" will highlight the work of local activists such as Rosado, and also provide important information to all who attend.
For more information and the full schedule of events, visit https://calltoconscience.world/.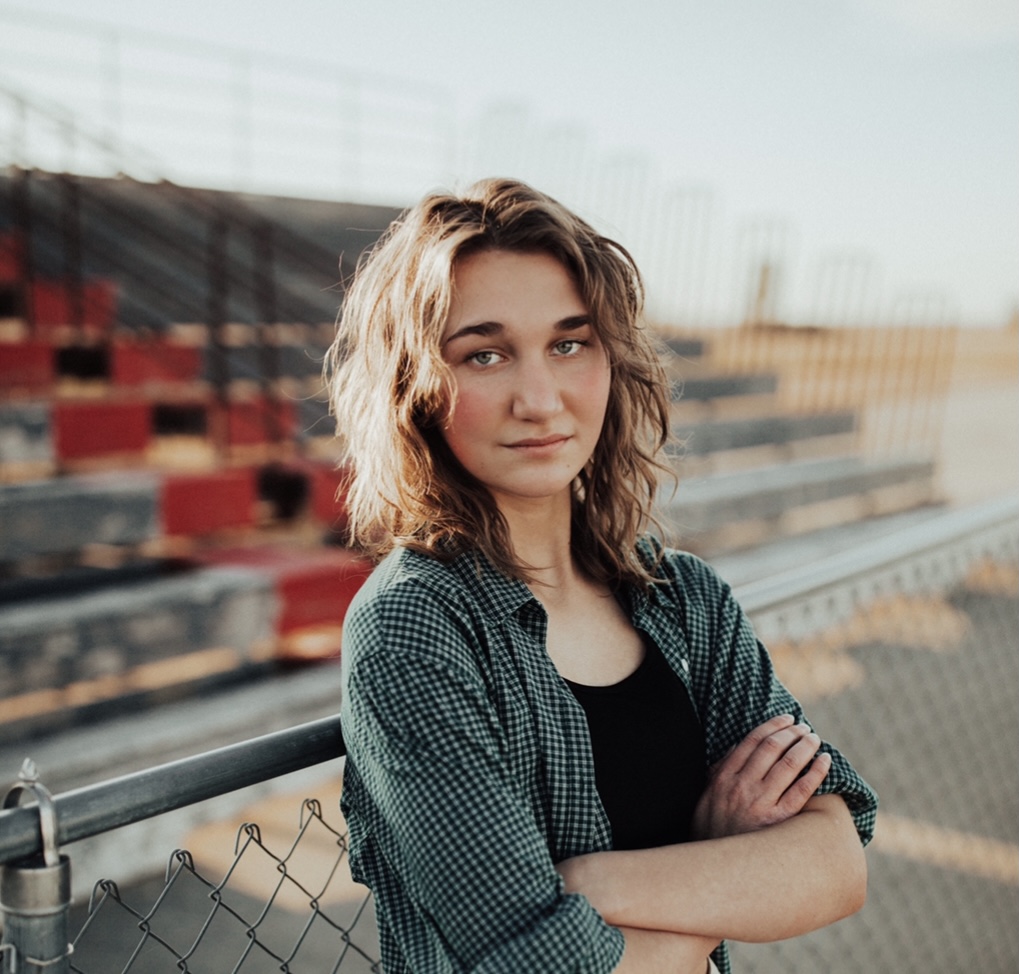 Mo is an alumni of Seattle Central and is currently attending the University of Washington with aspirations to pursue a career in journalism and communications while also delving into anthropology. She aims to explore the world and reveal the stories it wishes to tell through her writing and photography/videography. When she's not captivated by her journalistic pursuits, she loves to go on adventures, create, watch films, and surf.