Cinephiles will be relieved to hear that, contrary to what recent headlines have declared, Seattle's Regal Meridian 16 theater is not closing, according to theater staff members.
Regal Meridian, located downtown at 7th Ave and Pike St, seemed to be nearing a terminal fate, about to join The Seven Gables and the Guild 45th in the Seattle movie theater afterlife. Although Regal Cinemas is owned by a billion dollar theater chain, Cineworld, the conglomerate filed for bankruptcy in September 2022. Court documents obtained by Axios last month showed that Cineworld would not be renewing 39 theater leases, including Meridian 16's, in order to "save their estates approximately $22 million annually."
Seattle's local media reacted accordingly. The Seattle Times, KUOW, and KING 5 ran similar headlines, projecting the downtown theater to close in the near future. But not all was as it seemed; Chase Burns, The Stranger's former editor, tweeted that an employee had told him Meridian 16's lease had been renegotiated. A Reddit user claiming to work for the theater said the same in a now-deleted post.
Regal Meridian staff members corroborated these rumors in person last week. "No, we're actually not," said one employee when asked if the theater was still closing. "They [local media] were kind of just running with the story, we were on the list but we're probably not closing."
Another employee agreed, pointing to the quick initial media response that has lagged in follow-up. "They got the news then, and at the time it was questionable… they've been slow catching up."
The Seattle Collegian also emailed Regal Cinemas and has not received a response.
Though still officially unconfirmed, major publications will likely issue updated coverage or corrections when Regal Cinemas releases a statement on the theater's future. It'd be a surprise, however, if The Seattle Times retracted their use of the reported closure as evidence of "just how far downtown Seattle is from a comeback." At least Regal Meridian won't be joining the great cineplex in the sky; the same can't be said for the Cinerama in Belltown, which, like other Vulcan assets, is still in indefinite purgatory.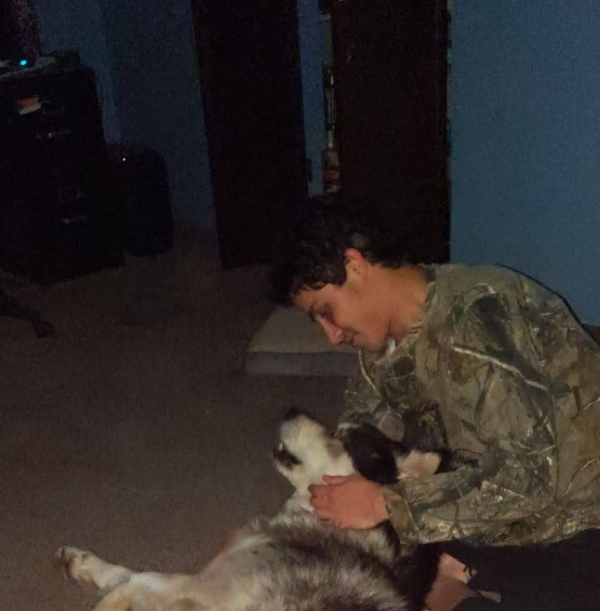 Kayvon Bumpus was The Seattle Collegian's Managing Editor. An immersed writer, lifelong musician, and Seattleite, he hopes to use journalism to elucidate and convey varieties of knowledge - a worthwhile endeavor in our current age of distraction and disinformation.