For the entire month of February, Rainier Avenue Radio, now operating from the Columbia City Theater, will be presenting a museum dedicated to sharing Seattle's Black history. The "Call to Conscience" museum will house 14 installations honoring Black History Month, including those by the Hendrix Family, the Royal Esquire Club, and the Black Heritage Society.
The museum will operate 11:00 a.m. to 7:00 p.m., Tuesdays through Sundays, at the Columbia City Theater located at 4916 Rainier Ave S. Guided tours will allow visitors to learn, view, and appreciate the rich history of the Black community within Seattle.
Prices vary depending on type of admission, pre-registration, VIP access, and private tours. In addition to the museum, there will also be a gift shop including paraphernalia from the exhibits which anyone, regardless of if they take a tour or not, is welcome to browse.
Tony Benton, founder and manager of Rainier Avenue Radio, describes the museum as exploring "Seattle's Black communities' resistance to repression and racism, while celebrating the advances Black Culture contributes to our current society in Seattle today."
He also states that "learning about the legacies and achievements of Black Seattleites provides context for how we got to where we are today and a deeper understanding of the issues we still face."
To learn more or pre-register for a tour of the "Call to Conscience: Black History Museum," visit calltoconscience.world. Celebrate Black History Month this February at the Columbia City Theater.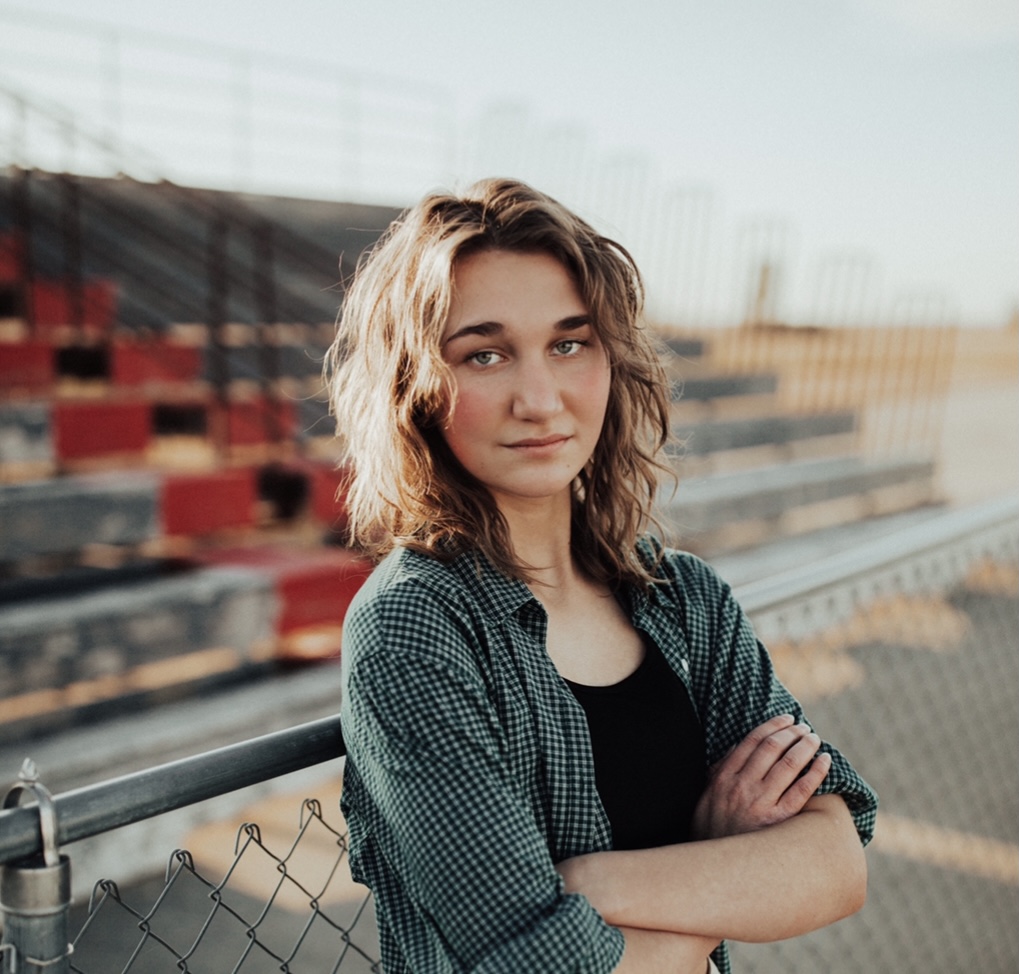 Mo is an alumni of Seattle Central and is currently attending the University of Washington with aspirations to pursue a career in journalism and communications while also delving into anthropology. She aims to explore the world and reveal the stories it wishes to tell through her writing and photography/videography. When she's not captivated by her journalistic pursuits, she loves to go on adventures, create, watch films, and surf.