2020 may have been a hellacious shitshow in many respects, but by this same token it was also a groundbreaking, life-changing, polarizing, volatile and revolutionary one. Many people have never experienced so much unrest and crisis in a single year, and it will surely go down in the history books as one of the most memorable and challenging years this country has endured in quite a long time.
2020 concurrently proved to us that we are more resilient – and more fragile – than we ever knew. Although we have entered a new year, the momentous effects of 2020 will undoubtedly follow us into this year. Only time will tell how we make out as a society, a culture, and a community. We here at the Collegian are hopeful that we will take the lessons we have learned in 2020 and apply them to both our immediate and long-term futures, lest we forget how fast and easy comes our undoing.
Our very own photographer, Jordan Somers, was in the trenches covering many of the biggest issues, events and movements that impacted both our city and our nation in 2020. He has selected some of his favorite images from the moments he captured, and the editor-in-chief may have thrown in a couple of extras just for fun (don't tell Jordan). Here they are.
COVID-19, Quarantine, and the Economic Shutdown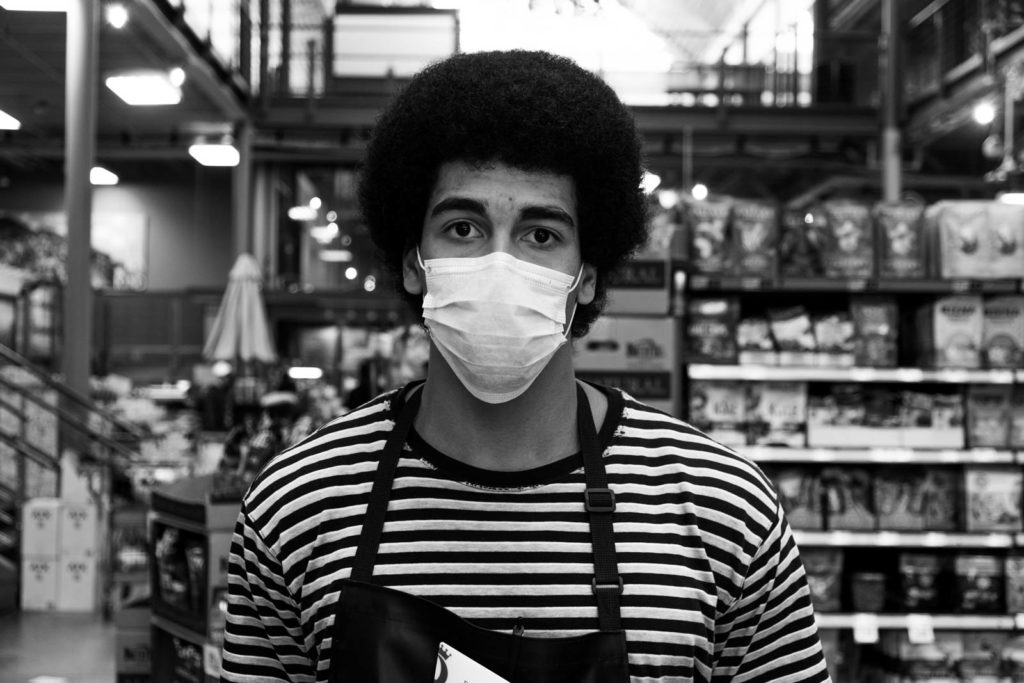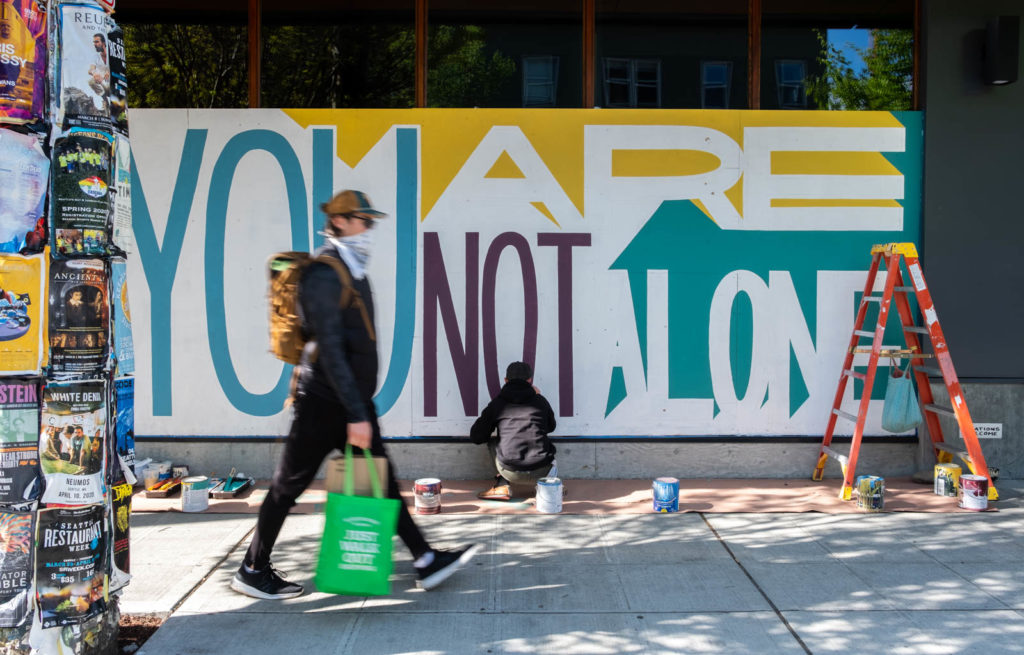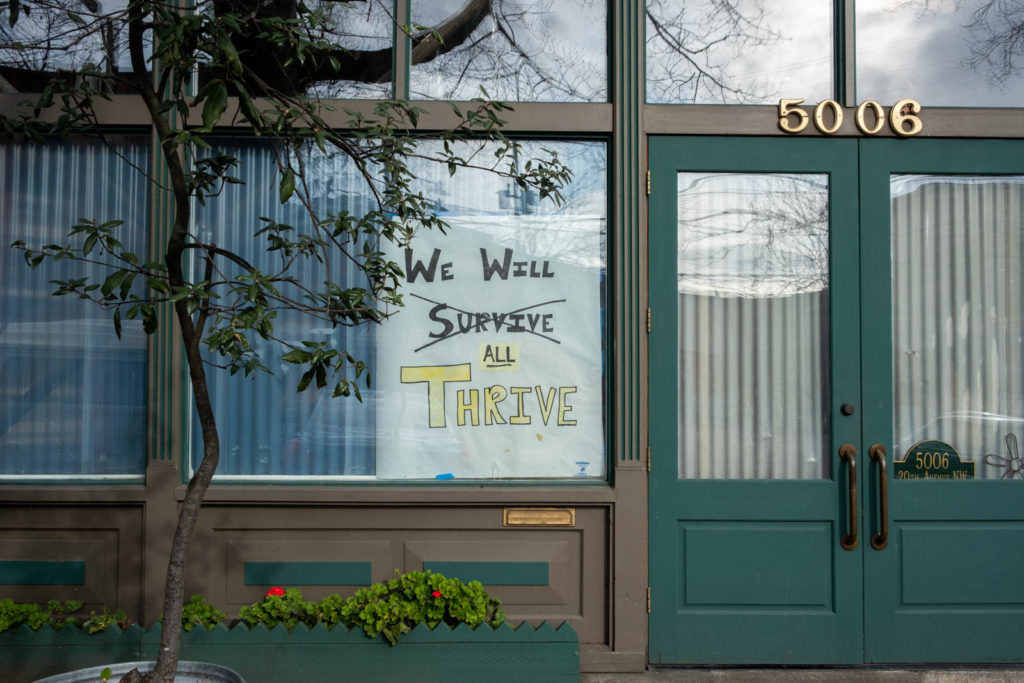 Black Lives Matter Protests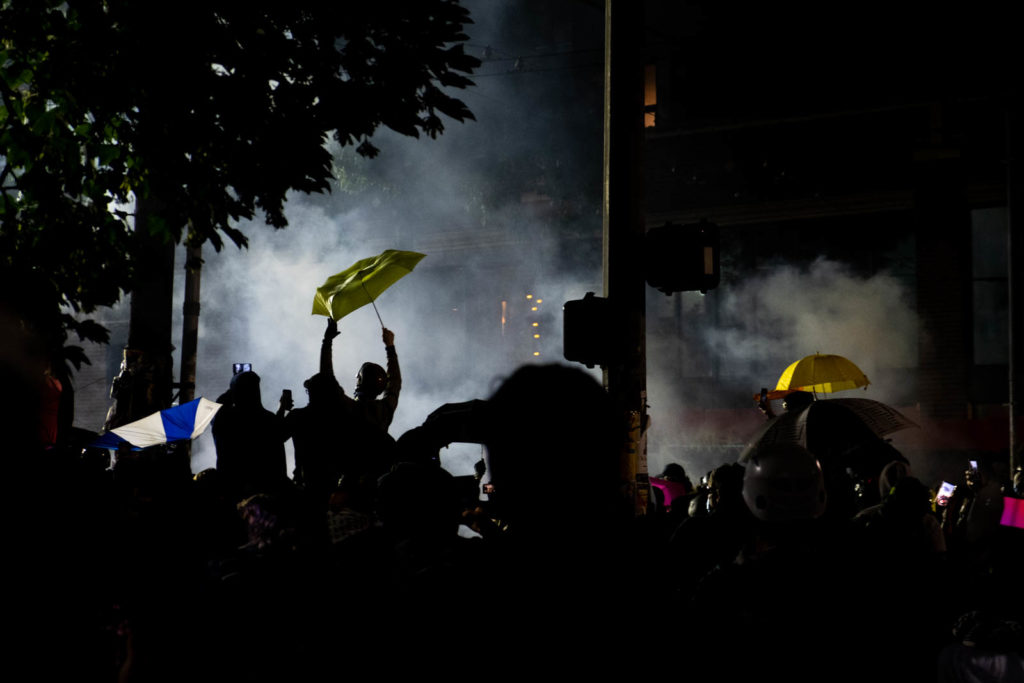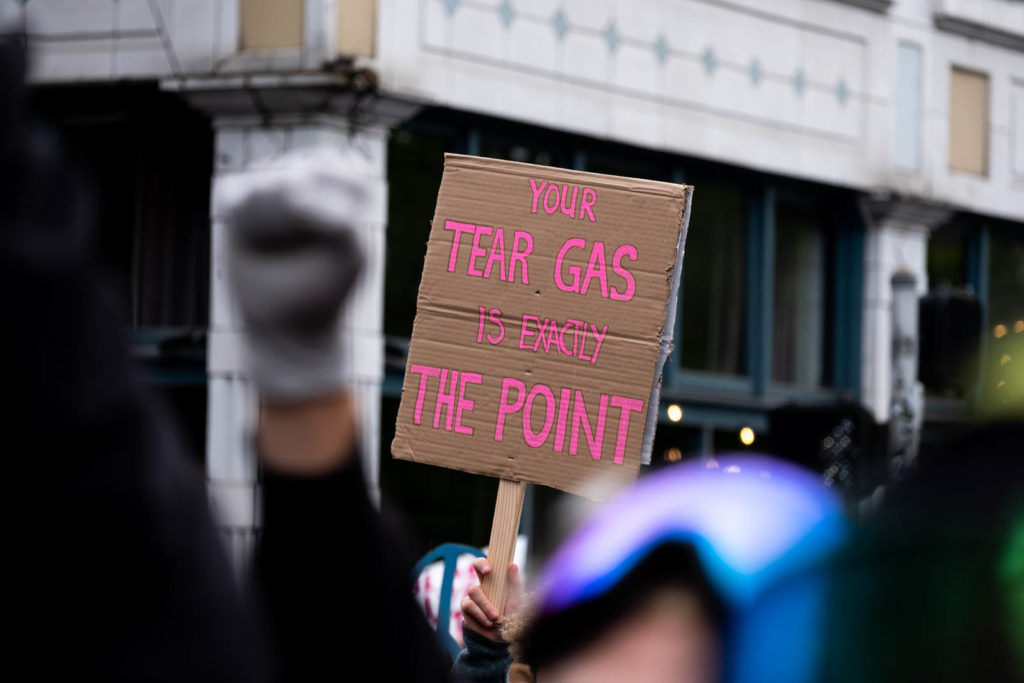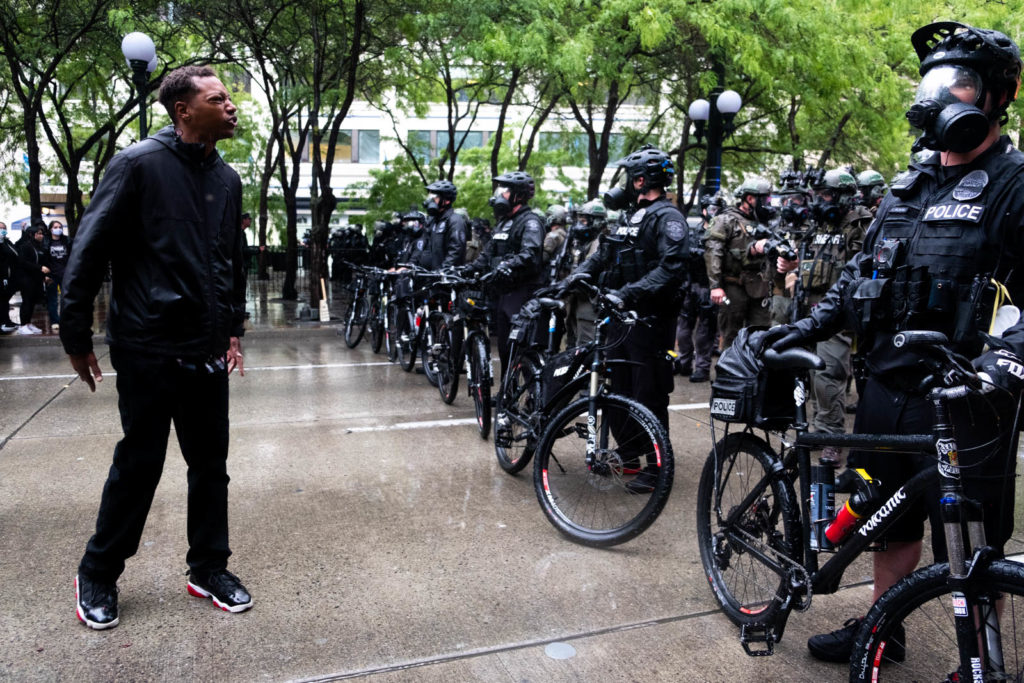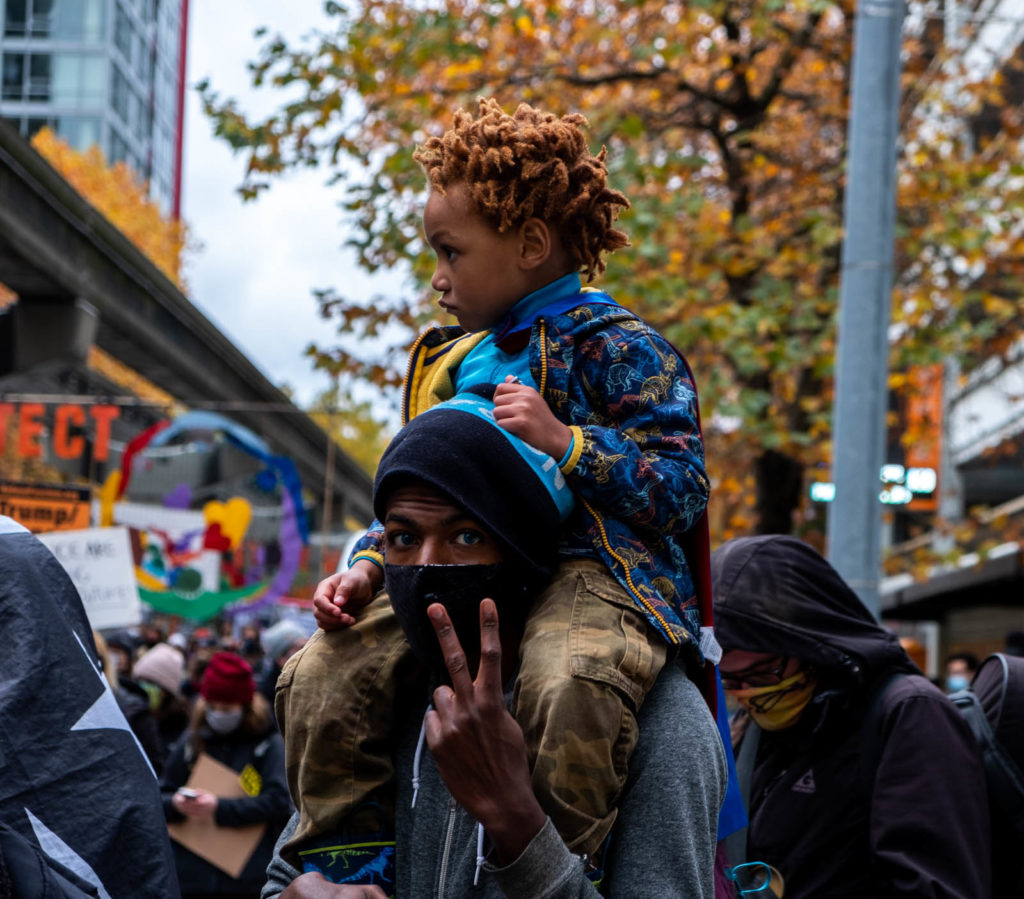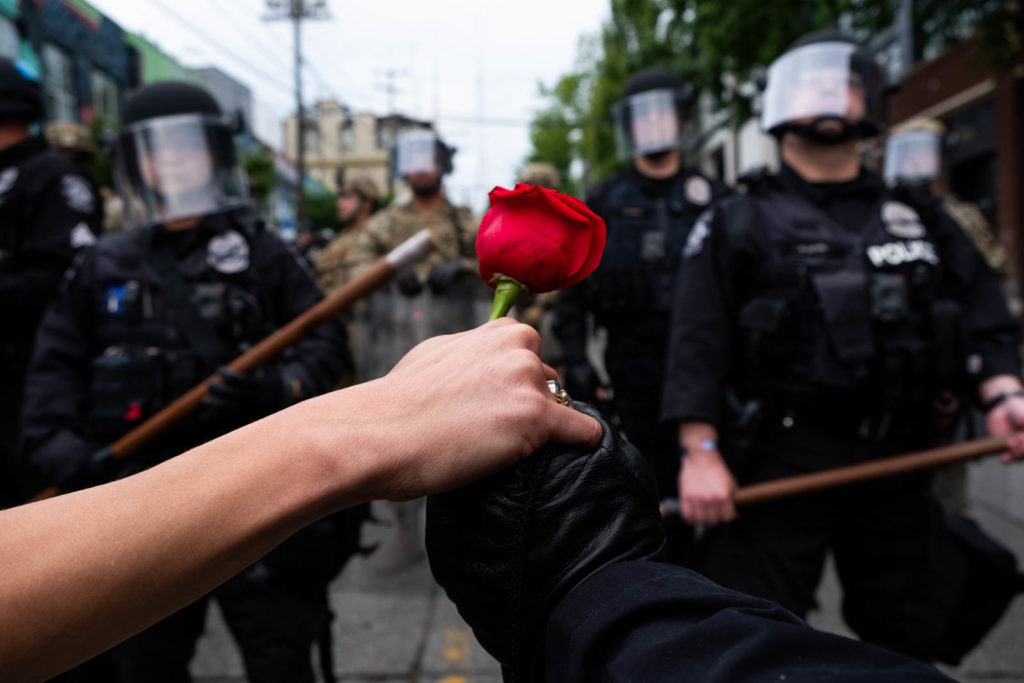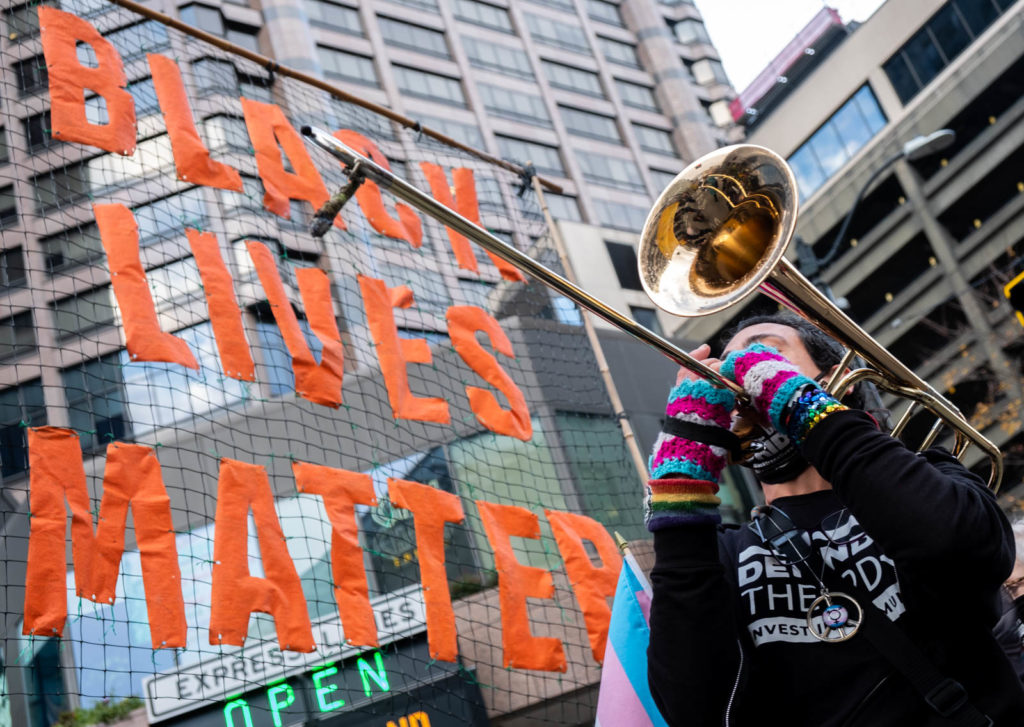 The 2020 Presidential Election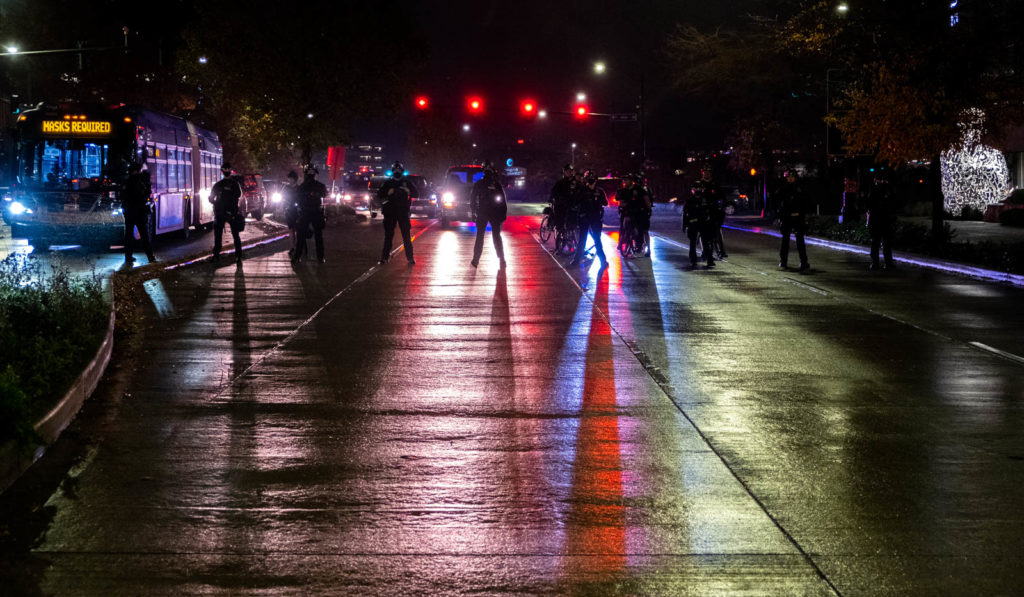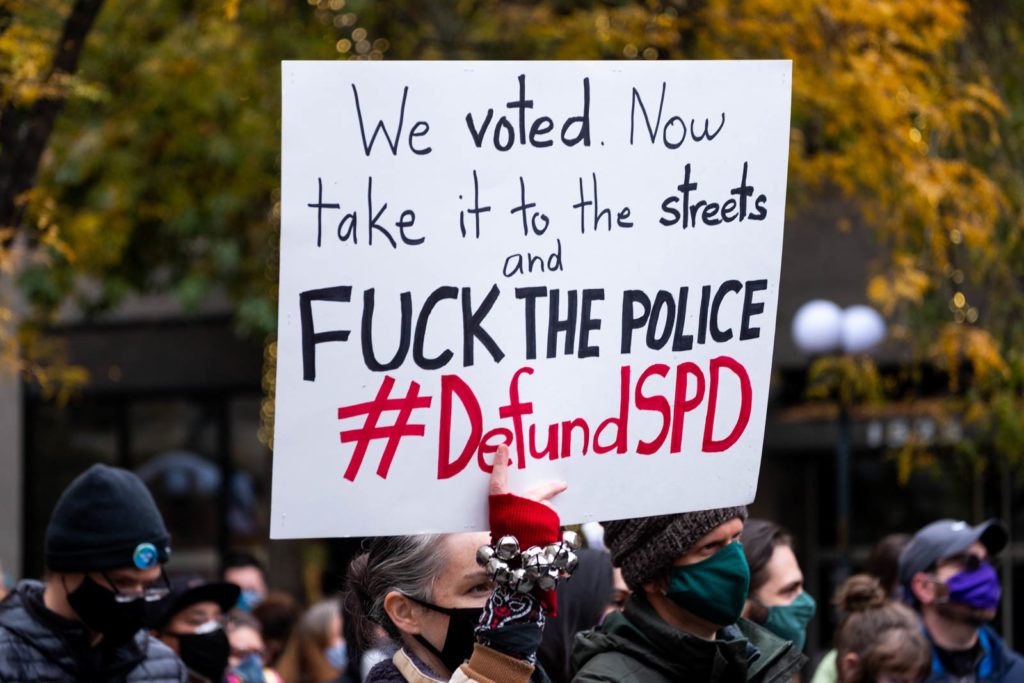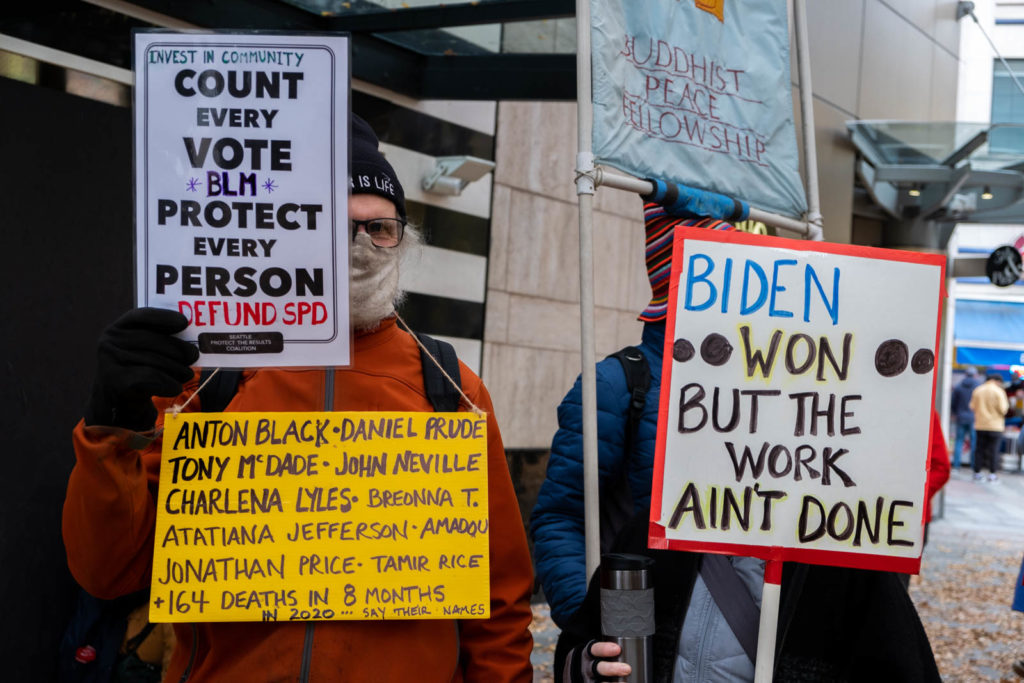 The Unhoused Community Crisis and Sweeps
_____________
The Photographer's Editorial Self-Portrait of his year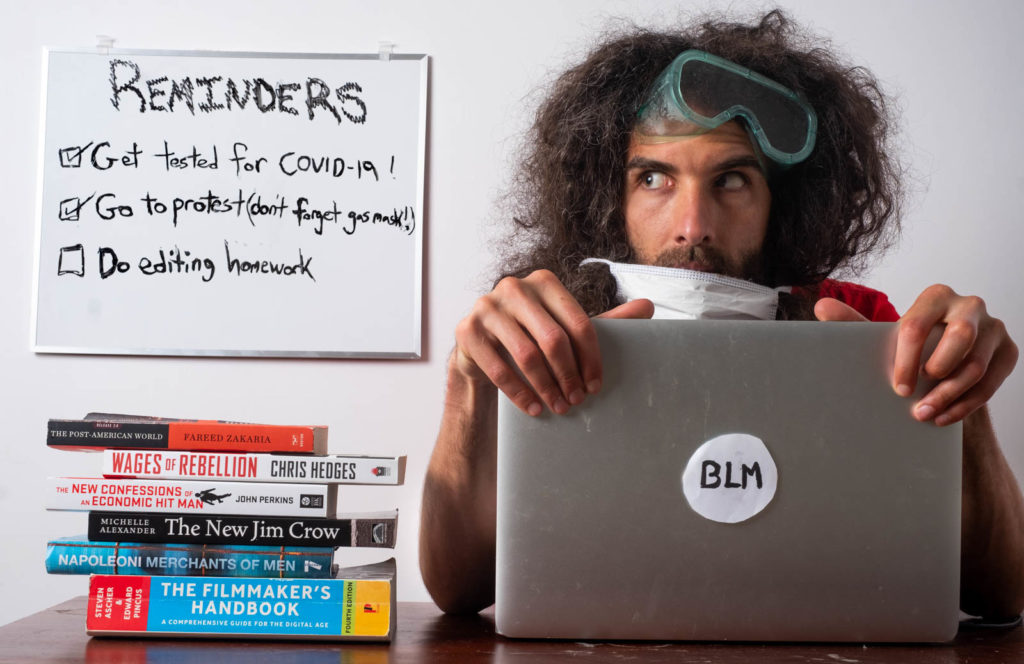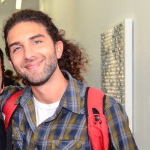 Jordan Somers is currently in his second year of Visual Media at Seattle Central College. He specializes in photojournalism and documentary work, with a particular emphasis on social movements happening throughout the city. His 2020 documentary, Hope is Not Cancelled, was an official selection at the Local Sightings Film Festival, and won an award for best editing at the Oregon Documentary Film Festival. Jordan is an avid traveler when granted the opportunity, and has a keen interest in psychology and existential philosophy.