Friends and community members blocked the intersection of Broadway Avenue and Pine Street to call for justice in the recent road rage incident that took Elijah Lewis'  life and injured his 9-year-old nephew.
The shooting happened on Apr. 1. After a road rage incident between Lewis, who was driving, and an electric scooter rider, Lewis was pronounced dead at Harborview Medical Center, King 5 reports.
Patrick Cooney made his first court appearance Monday, where the judge gave the suspect a $2 million bail.
Lewis is being remembered as an activist and a leader, especially in the Central District and the Black community. A fundraiser has been created to support Lewis' mother, Jenine.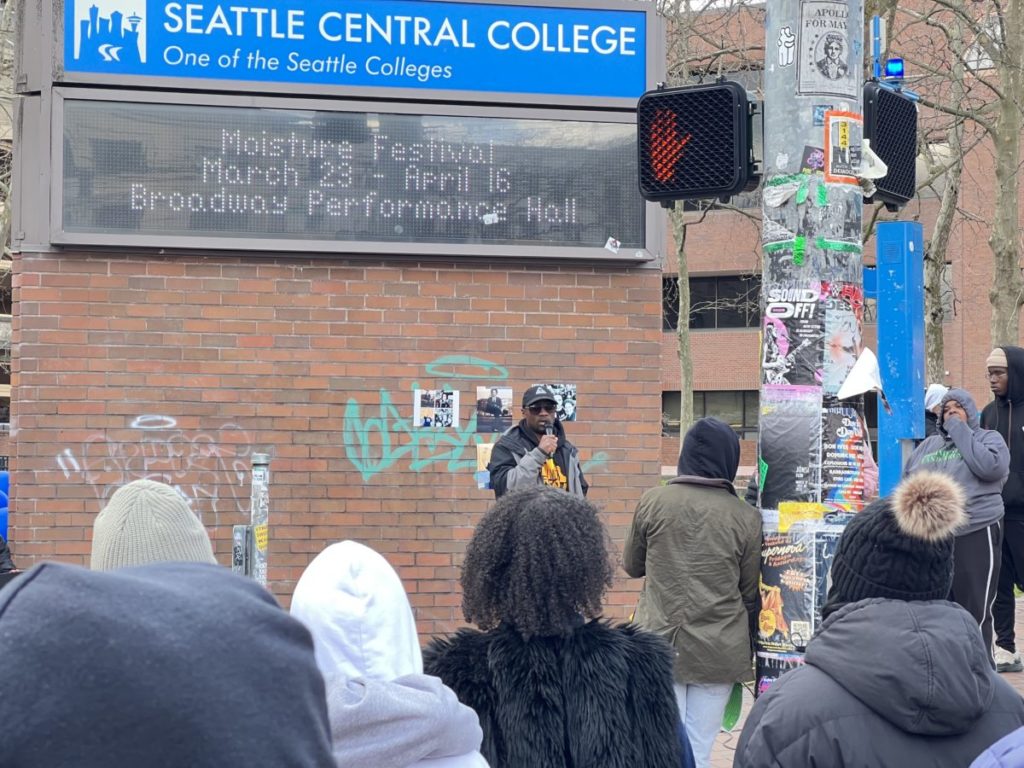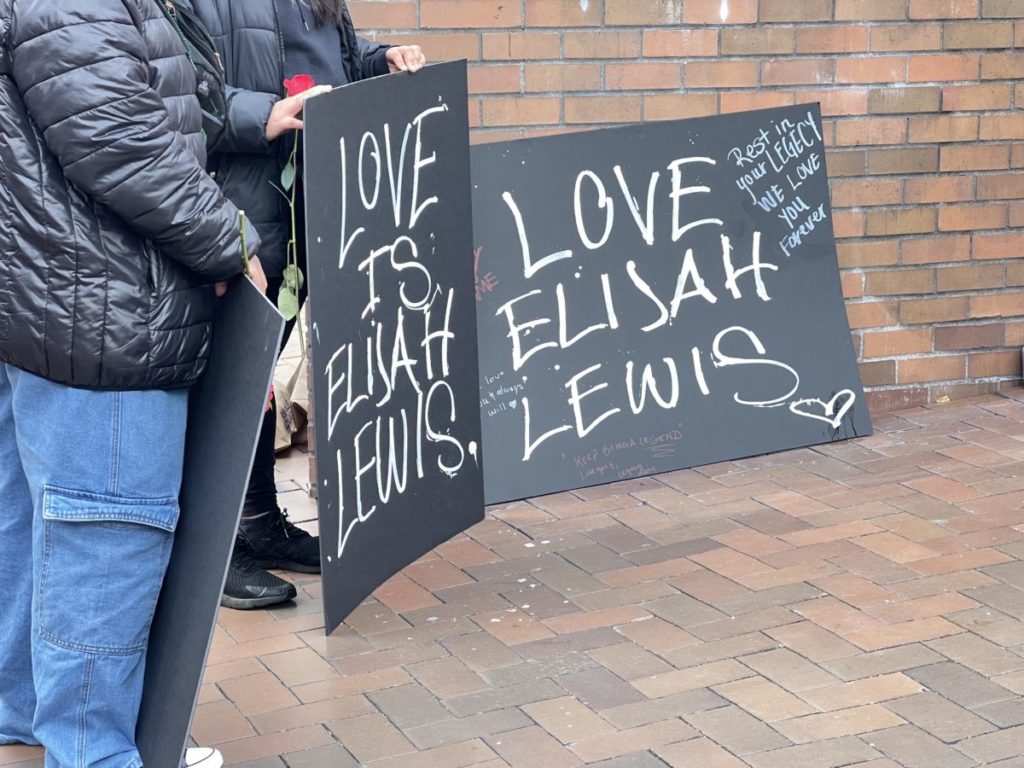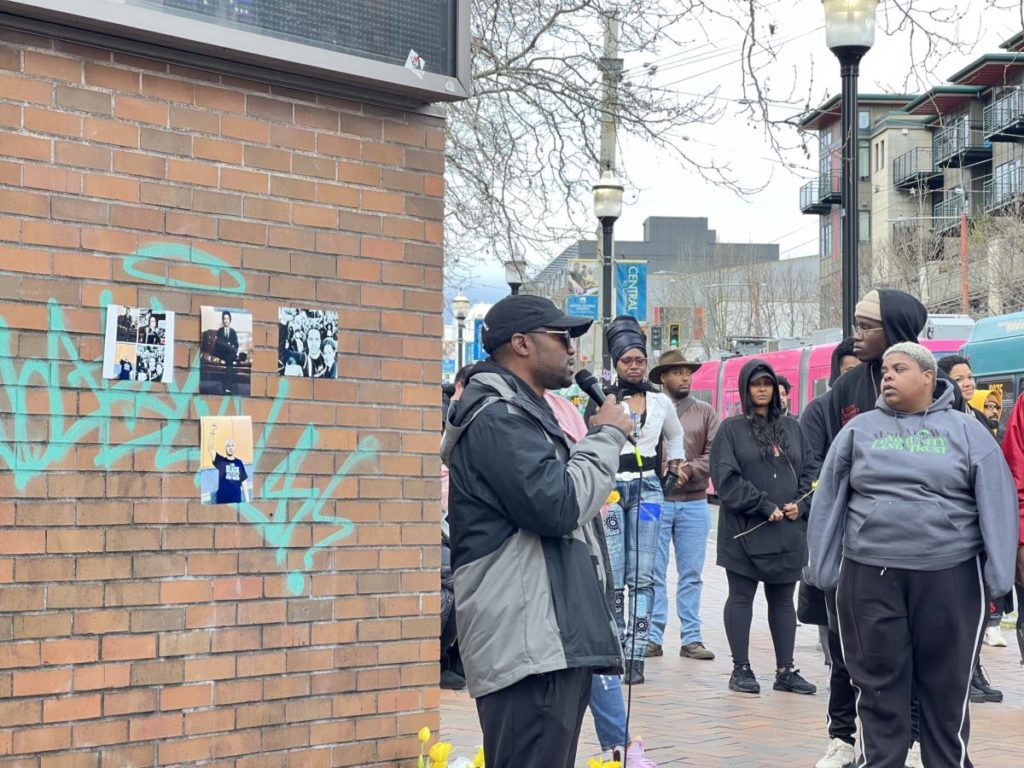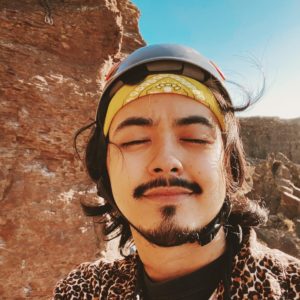 Juan Miguel Jocom, or Juanita Banana as his friends call him, is an Editorial Board member at the Seattle Collegian, where he focuses on writing about the experience of immigrant students at Seattle Central College. A documentarian, he hopes to create videos that will showcase the chaos and glory of humans.
As a Seattle local, he's an aspiring granola boy, who enjoys rock climbing and jumping off cliffs. His recent documentary, Welcome to the Neighborhood, was an official selected entry for the 2021 SCOOP film fest.