Jaahnavi Kandula, 23, was struck and killed by a speeding police car on Jan. 23, in a crosswalk at Dexter Ave. North and Thomas St., South Lake Union. Kandula was an immigrant from India attending Northeastern University where she was earning her master's degree. She was pronounced dead on arrival at the hospital, KIRO-TV reported.
The Seattle Police Department's (SPD) Chief Diaz has revealed the identity of the police officer as Kevin Dave, in a statement he made on Jan. 31.
On Friday, Jan. 27, Seattle's Critical Mass biking group held a vigil ride in remembrance of Kandula. Around 50 bikers from the Seattle area showed up at the Westlake Center and rode to where the incident happened at Dexter and Thomas where they put up a memorial.
"At this point, it doesn't matter if you're in a crosswalk or a bike lane," says Christopher Barlett, one of Critical Mass' organizers. The bikers call for better and safer streets for pedestrians and bikers."I would like to see real infrastructure put in. Paint doesn't keep us safe. It doesn't stop cars from hitting us," Barlett wrote in an email.
Howard Gale of SeattleStop, a Seattle independent organization advocating for police accountability, has described this incident as "weird," citing how SPD took their time in reporting the incident and their refusal to release any more information regarding the incident. Another flaw in the police department system is how "Seattle cops investigate Seattle cops," according to Gale, calling it the worst department in Washington, if not the entire country, in terms of how police departments investigate internal cases. The case is being investigated by SPD's Traffic Collision Investigation Squad (TCIS), "Any serious traffic collision on city streets, whether officer-involved or not, is investigated as a potential criminal matter," Chief Diaz said in his statement.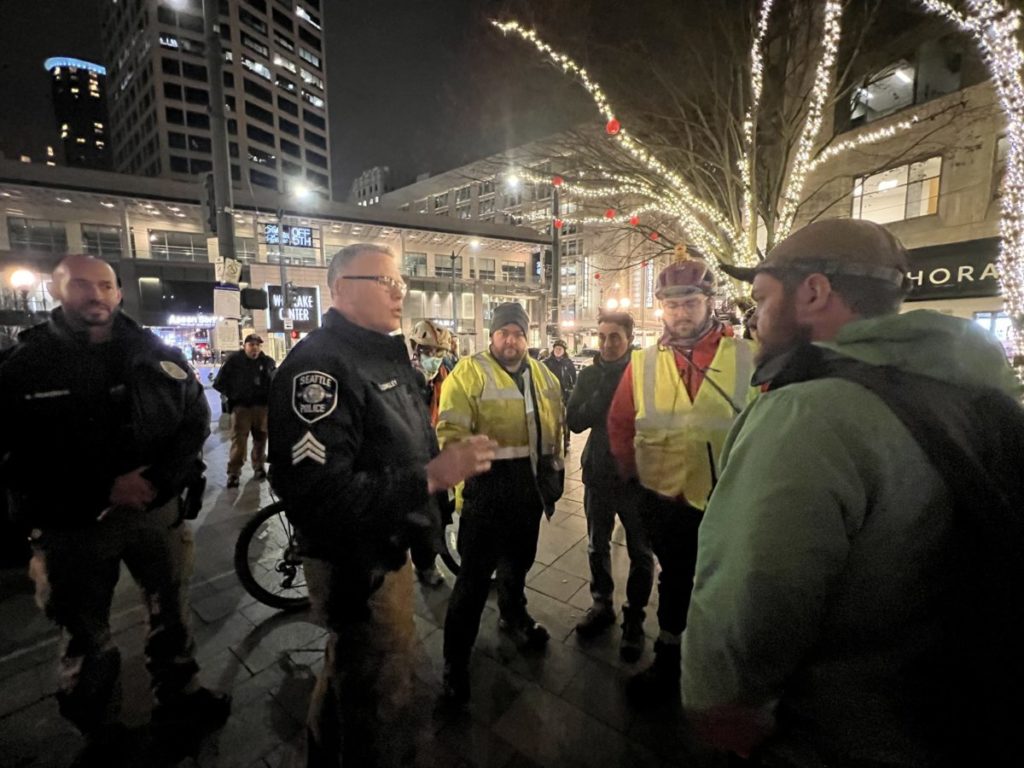 Nine days have passed since the incident, and people in the community are still seeking justice and accountability for the untimely death of Kandula. According to the Governors Highway Association, pedestrian fatalities have reached a record high in 40 years. With little to no structural changes to ensure road safety for pedestrians, bikers, and other community members who share the road with cars, we will unfortunately continue to see more tragedies like Kandula's in the future.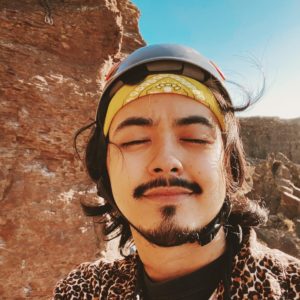 Juan Miguel Jocom, or Juanita Banana as his friends call him, is an Editorial Board member at the Seattle Collegian, where he focuses on writing about the experience of immigrant students at Seattle Central College. A documentarian, he hopes to create videos that will showcase the chaos and glory of humans.
As a Seattle local, he's an aspiring granola boy, who enjoys rock climbing and jumping off cliffs. His recent documentary, Welcome to the Neighborhood, was an official selected entry for the 2021 SCOOP film fest.