Last year, we all heard the pots and pans around Capitol Hill in protest against the threat of Seattle Central's administration closing down the Seattle Culinary Academy (SCA). Students and the community spoke out; they want this vital program to remain. This doesn't mean that the risk of it being on the chopping block isn't a possibility in the future, however.
But fret not: as a student of Seattle Central and/or a community member, you have the opportunity to support them, and that's through eating their food! It's a win-win for everyone.
The Buzz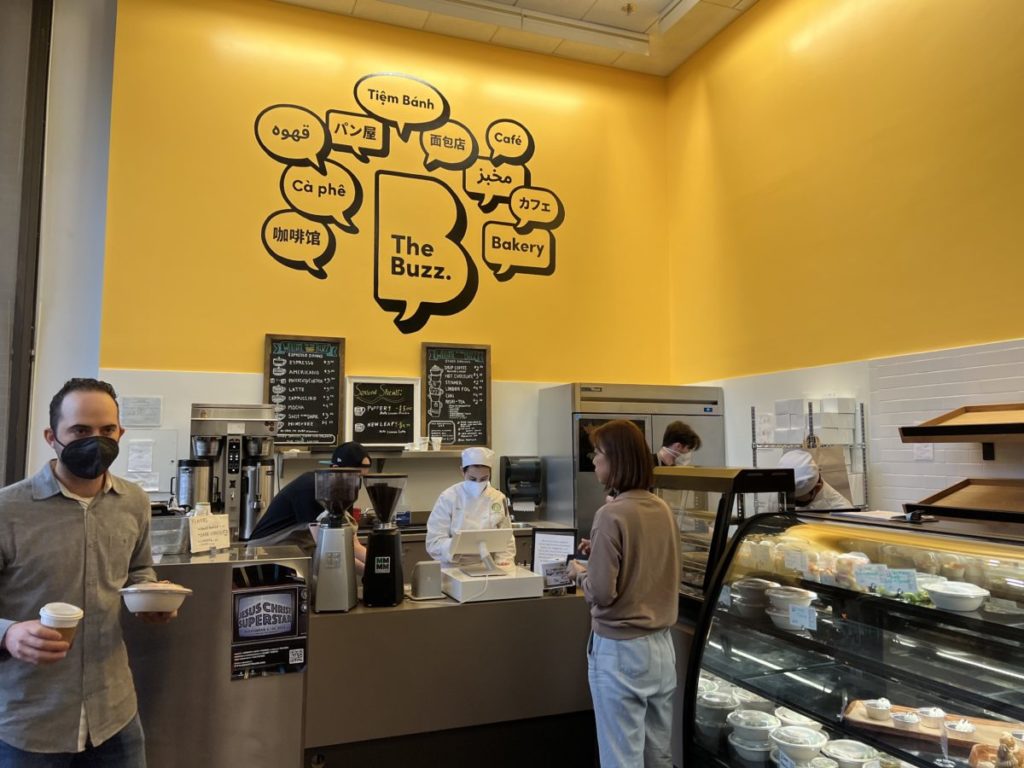 For the coffee and pastry-lovers and people who are on the go, The Buzz is here for you. Seattle Central's personal cafe is open from 7:30 a.m. to 2 p.m. during the weekdays. You have the chance to eat delectable desserts that the students from SCA's Specialty Desserts & Breads program have crafted. They also serve coffee from Cafe Vita for those who need a little buzz to start their day.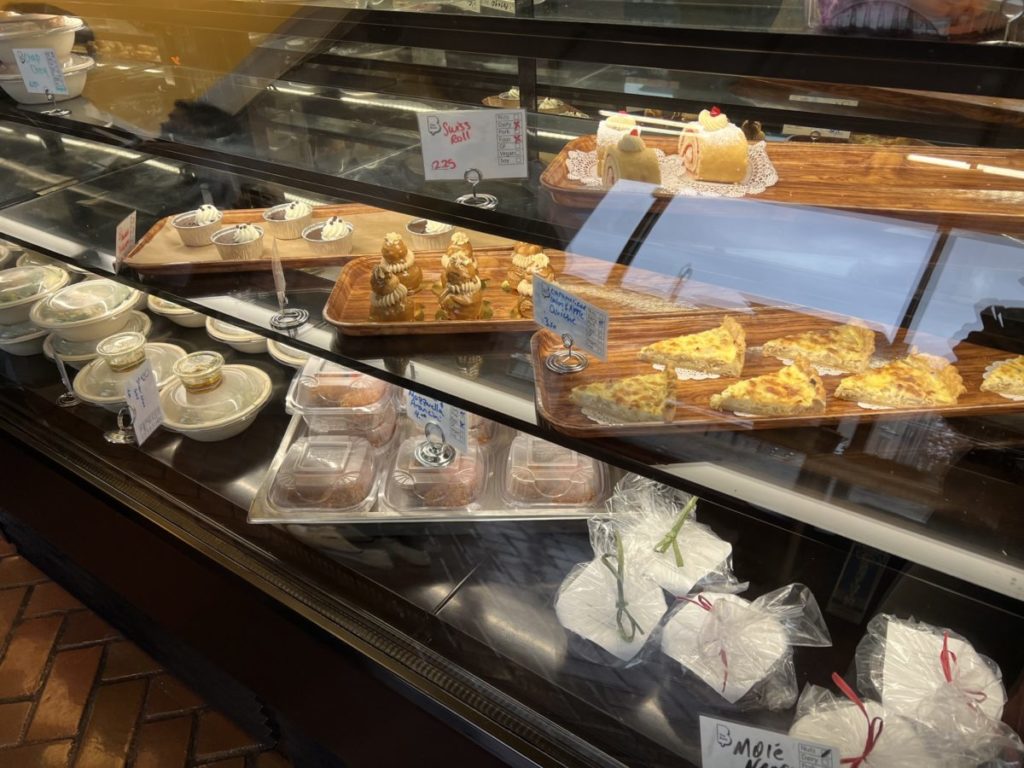 One World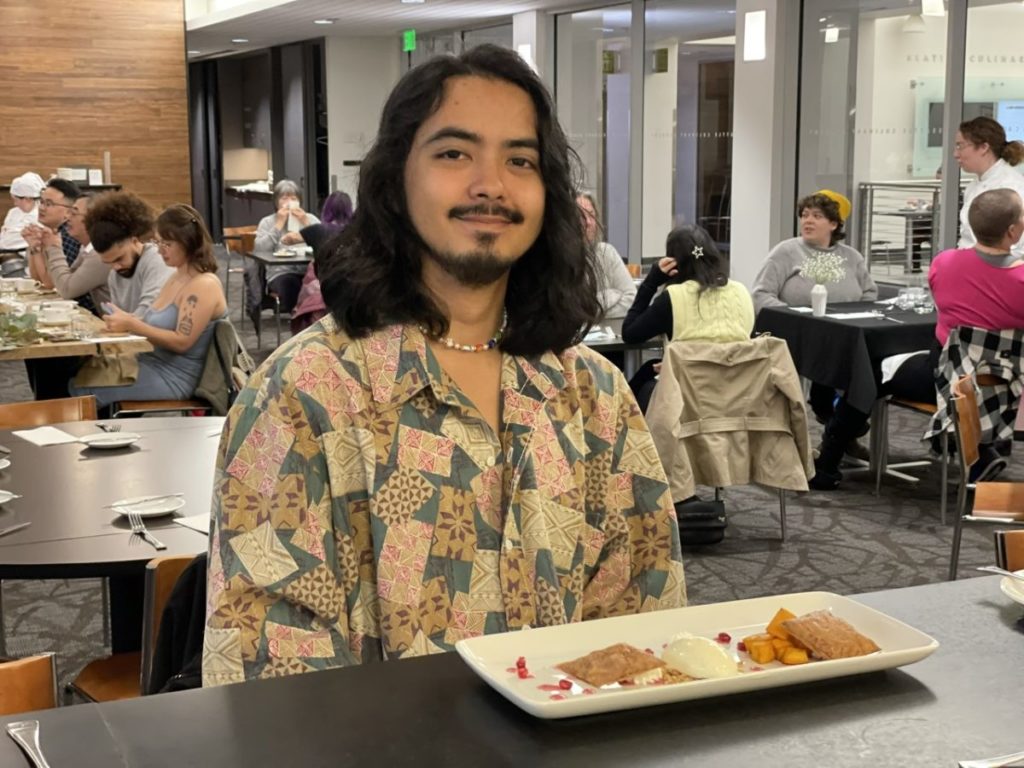 Did you know you could experience fine dining inside Seattle Central? This is not just exclusive to students, but everyone from the outside community is welcome to dine in as well. Located just behind the cafeteria is the One World Restaurant; it promises to serve a diverse set of dishes from around the world. For example, I got to experience their take on Latin American food. Their menu changes on a weekly basis, so there is even more reason to return and see what else this restaurant can offer. One World is open from Tuesday to Friday 11:15 a.m. to 1:00 p.m.
You can place your order here in advance.
Square one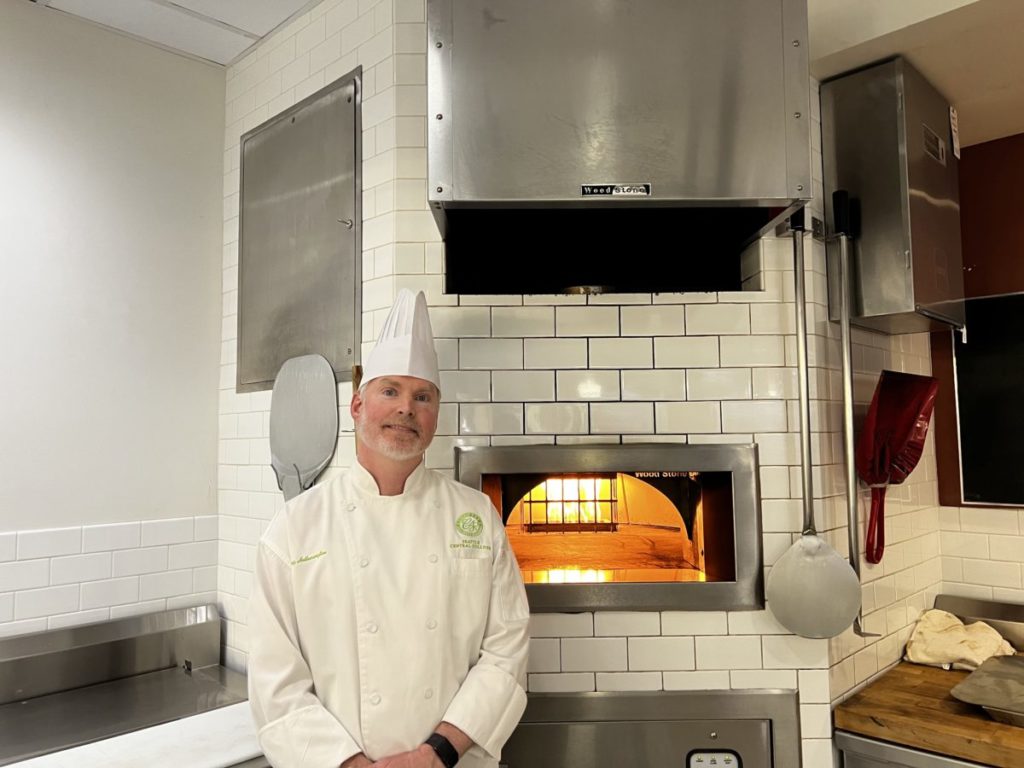 If you're not in a rush and are looking for a place to relax and chill, but you find fine dining too fancy, don't worry: the Seattle Culinary Academy has got your back. Right next to the One World Restaurant, Square One fronts their Wood Stone wood-fired grill. Open from Tuesday to Friday 11:15 a.m. to 1:00 p.m., you can enjoy their artisanal pizza and organic made soups that are sure to hit the spot.
You can place your order online here.
If keeping the SCA is on your menu, then there is no better way to support it than enjoying what they serve. Associate Dean of the SCA, Aimee LaPage, explains the importance of dining in with the SCA, "this goes for anyone at the college that's a student or whether they work here, or anyone in the community… come and dine in the student restaurants, it brings money to the college, and it increases the student learning opportunities because they are preparing all the food, and it creates that sense of community that we're [SCA] hoping to bring to Seattle Central, where it becomes a destination place for people to stay together instead of going out."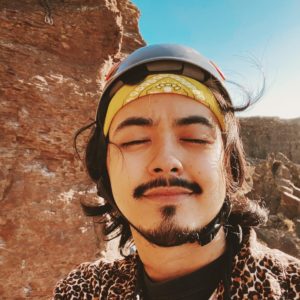 Juan Miguel Jocom, or Juanita Banana as his friends call him, is an Editorial Board member at the Seattle Collegian, where he focuses on writing about the experience of immigrant students at Seattle Central College. A documentarian, he hopes to create videos that will showcase the chaos and glory of humans.
As a Seattle local, he's an aspiring granola boy, who enjoys rock climbing and jumping off cliffs. His recent documentary, Welcome to the Neighborhood, was an official selected entry for the 2021 SCOOP film fest.