It is no news that Seattle is known for its coffee. The birthplace of Starbucks, the city has gained a reputation for harboring a prominent coffee culture. The multitude of amazing cafes allows everyone, from the regular vanilla latte lovers to the most opinionated coffee critics, to satisfy their cravings. 
With so many coffee shops in Seattle, where does one even start? That's where I come in. I have made it my undertaking to try as many Seattle cafes as possible. This bi-weekly column is a space for my thoughts, opinions, and overall reviews surrounding the coffee shops I venture to.
I would like to express my credibility on the matter as well: I am a barista. With my own first-hand experience in the coffee industry, I hope you find my opinions trustworthy and verifiable, albeit slightly pretentious. With that being said, let us venture once again into the grand world of Seattle coffee.
Coffee Stop VII: Ugly Mug Cafe & Coffee Roasters
Ugly Mug Cafe originated in 1995 in the University District. In the midst of the college scene, Ugly Mug takes on the lively essence of U-District's inhabitants, while still aiming to provide a refuge of coziness and warmth. The current owners of the cafe and roastery began as mere baristas at Ugly Mug. However, with a yearning to improve and elevate the cafe, Ugly Mug was eventually passed into their hands.
Ugly Mug strives to produce quality coffee. They roast their coffee with utmost care and aim for perfection. They produce light to medium roasts in attempts of "fully developing the potential flavors of coffee by finding an optimal point between light and dark roast."On top of their desire for producing excellent coffee, Ugly Mug focuses heavily on hospitality. They aim to provide a comfortable area so that customers can truly enjoy their coffee.
With two locations available to patrons––the original cafe in the U-District and their second location in Interbay––Ugly Mug hopes to deliver an opportunity for great coffee and atmosphere to Seattle's coffee scene.
Atmosfera
Out of Ugly Mug's two locations, I found myself wandering to their roastery in Interbay. Even as I was approaching the door, I could already see a warm glow emitting from inside the cafe. The coffee shop itself was relatively small. However, the intimacy this provided fit well with Ugly Mug's overall vibe. The lighting was mellow and warm, and the interior seemed to welcome me in an embrace. Customers could be seen solitary, working with computers or notebooks, but also in small groups of two or three, chatting quietly amongst themselves.
Alongside options for seating inside that ranges from couches to high-top seats, the Interbay location also offers a few spots on an outside patio. While I did decide to sit outside and enjoy the temperate, spring weather, I was able to appreciate the ambiance of the space while waiting for my drink to be made. The music complimented the cafe with its relaxing vibe, and altogether the atmosphere of the coffee shop exuded a sense of complete ease and comfort. With its welcoming qualities and soothing aura, Ugly Mug's atmosphere is not one to miss.
Atmosphere: 5/5
Caffé
I ordered my cortado with oat milk for my experience at Ugly Mug. Although I forgot to specify that I wanted my drink to stay and was served with it in a paper to-go cup, Ugly Mug's cortado was the most affordable yet. Most of the time when I order, my drink is above $4 with the addition of plant milk, but this time around it was under $4. Of course, this is a fact I appreciate.
Besides the cost of the drink, I was able to enjoy its overall quality for the most part. It was incredibly hot upon the first sip, and I could distinguish that either the espresso or oat milk was a tad burnt. However, once the drink cooled, the flavor mellowed quite a bit. I could still taste some aggressive notes of espresso, but the drink ended up being fairly good. The oat milk may have been a bit over-aerated, but there was still balance and enjoyable flavor in the drink.
The appearance of the cortado was clean and appealing. It had a lovely color and semblance of the espresso's crema, with the addition of a quaint heart for the latte art. Although the drink wasn't of perfect quality, it was still one that could be enjoyed whilst indulging in the cafe's patio seating.
Coffee Rating: 3.5/5
Servizio
This may sound humorous, but the barista who took and made my order was one of the most relaxing people I have ever met in my life. Once I entered Ugly Mug, it took a few moments for the barista to emerge from the backroom, but they at once welcomed me into the essence of the coffee shop with a soft voice and calm demeanor. I truly felt taken care of by this person simply by how they spoke with me.
The barista made sure I was ordering what I truly wanted and proceeded to make my drink in a timely fashion, but what really stuck with me was the sense of ease this person emitted. When you have a pleasant interaction with a barista, it just makes the experience that much better.
Service Rating: 5/5
Finale
Ugly Mug Cafe strives to bring to its customers both comfort and quality. Their atmosphere certainly lives up to that standard. With warm, ambient lighting and a cozy interior, Ugly Mug brings an essence of hospitality that is difficult to compete with. Various types of seating and a space welcome to both individuals and small groups also makes the coffee shop an easy one to enjoy.
In terms of coffee, Ugly Mug whips up a fairly standard, yet enjoyable cortado. While there may have been some alterations in taste due to burnt espresso and oat milk, the drink was overall balanced and tasty. The texture was pleasant, and the ratios were correct. In addition to this, my cortado looked appetizing, especially with the heart adornment.
As mentioned previously, the service was great. The barista helped reinstate the cafe's ideals to provide a comfortable and welcoming space. Once in their presence and care, I felt truly at ease at Ugly Mug.
With a lovely ambiance that embraces customers, adequate espresso beverages, and exceptional staff, Ugly Mug offers an excellent experience for its patrons. With two locations to choose from, Seattle residents have an opportunity to bask in the cozy, easy vibes that Ugly Mug has to offer.
Overall Rating: 4.5/5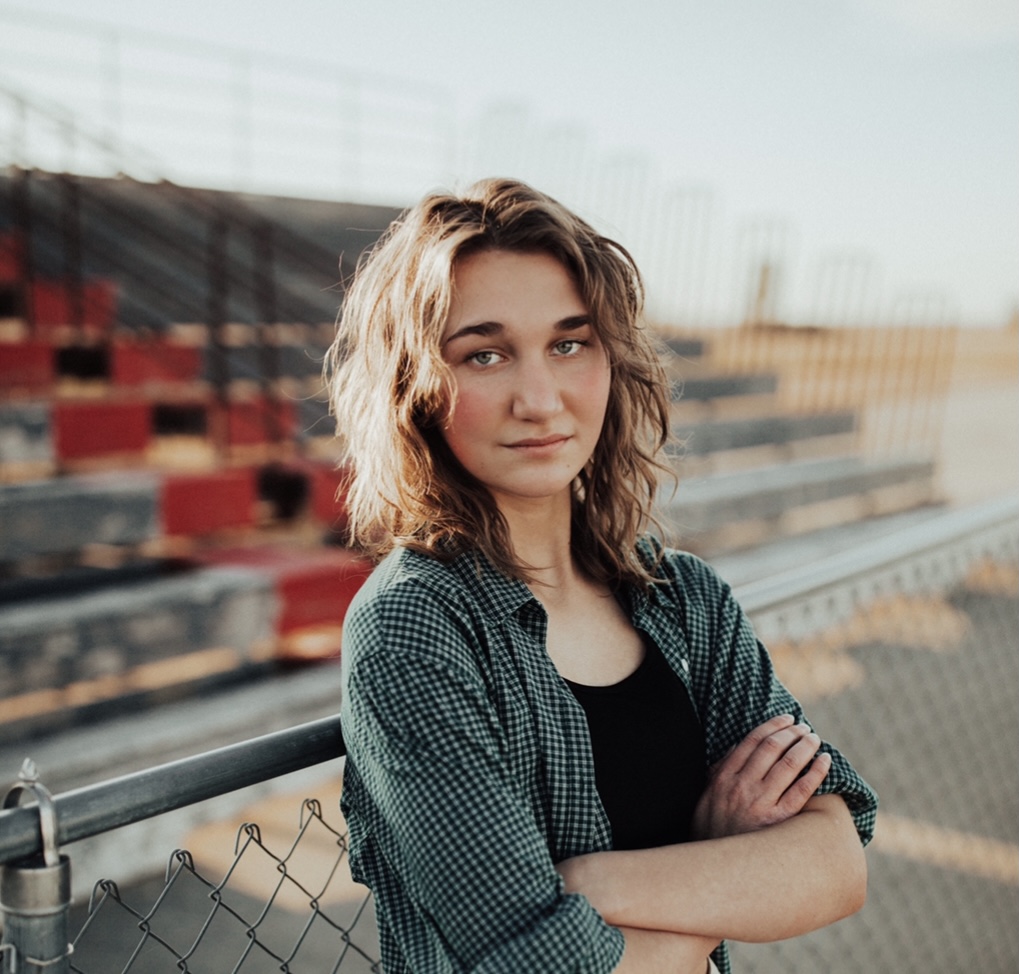 Mo is an alumni of Seattle Central and is currently attending the University of Washington with aspirations to pursue a career in journalism and communications while also delving into anthropology. She aims to explore the world and reveal the stories it wishes to tell through her writing and photography/videography. When she's not captivated by her journalistic pursuits, she loves to go on adventures, create, watch films, and surf.